Breedlove: West must wage information war with Russia
11:45, 23 March 2015
World
The West must wage an information war with Russia in order to counter its "false stories" in social networks, NATO Supreme Allied Commander Europe General Philip Breedlove said on Sunday, according to Ukrainian newspaper Ukrainska Pravda.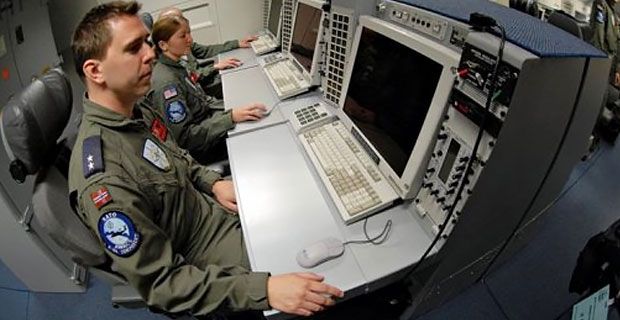 Photo from nato.int
"As a Western group of nations or a union we should participate in this information war. The method of dealing with false information is to unveil the lie and expose it," Breedlove said.
As reported earlier, Breedlove said that the West should consider the use of all tools to help Ukraine, including the supply of defensive weapons.
If you see a spelling error on our site, select it and press Ctrl+Enter