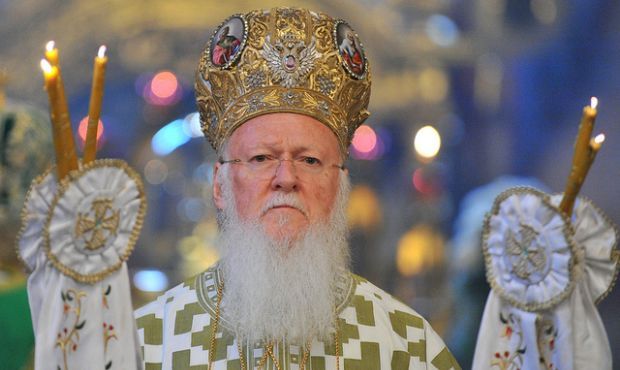 peoples.ru
Recently, a statement was published in social networks by Bishop Qais of Erzurum, Vicar of Patriarch John X of Antioch, claiming that Orthodox churches could convene an all-Orthodox Council without the participation of Patriarch Bartholomew, aiming to dismiss the latter.
The bishop suggests that Patriarch Bartholomew made a mistake by granting a tomos of autocephaly to the Orthodox Church of Ukraine (OCU) and that he could not be removed from his post "for the sake of peace," Information Resistance OSINT Group reports citing Dukhovniy Front [Spiritual Front] online news outlet.
In fact, such statements being voiced once are yet another evidence of the fact that Moscow has been implementing its plan to seize primacy in the Orthodox world, the report says. To this end, Russia also manipulates the ambitions of OCU's Honorable Patriarch Filaret and tries to split the OCU to discredit Ecumenical Patriarch Bartholomew and actually grab his historic place in Orthodoxy.