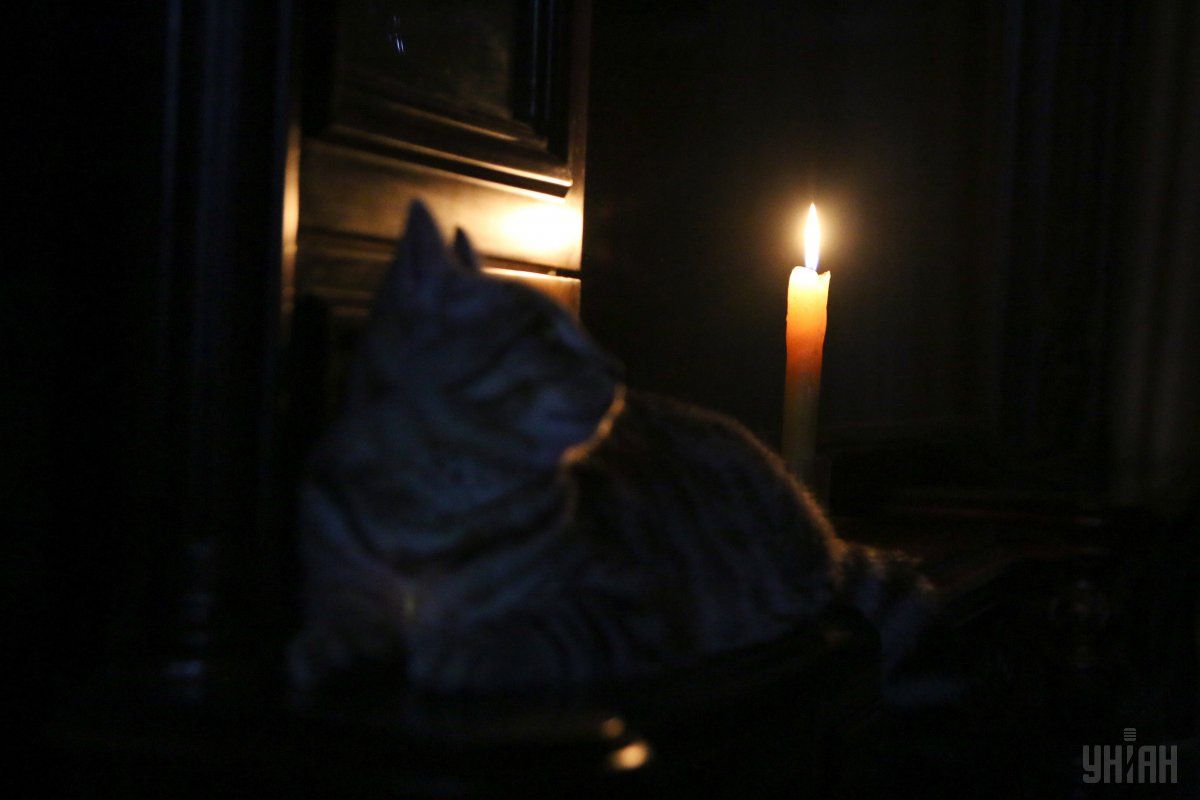 Photo from UNIAN
Power began to trickle back into the grid by midday after a massive blackout hit Argentina, Uruguay and Paraguay early on Sunday, leaving tens of millions without power, authorities said.
Argentina's grid "collapsed" around 7:00 local time, leaving the entire country without power, Argentina´s Energy Secretariat said in a statement. The outage also cut electricity to swaths of neighboring Uruguay and Paraguay, Reuters reports.
Energy distributors in Argentina, Paraguay and Uruguay, whose populations total nearly 55 million, said power was being restored to major cities, including Montevideo and Buenos Aires.
Read alsoNew operator of Ukraine's GTS to be under Naftogaz's management until January 1
Argentina's energy agency said in a statement it had begun investigating the causes of the outage, but had not provided further details by midday.
Energy company Edesur Argentina said it had returned service to 450,000 of its clients in the greater Buenos Aires area by noon local time (1600 GMT), but called the outage "exceptional" and said it would likely take the rest of the day before power was completely restored.