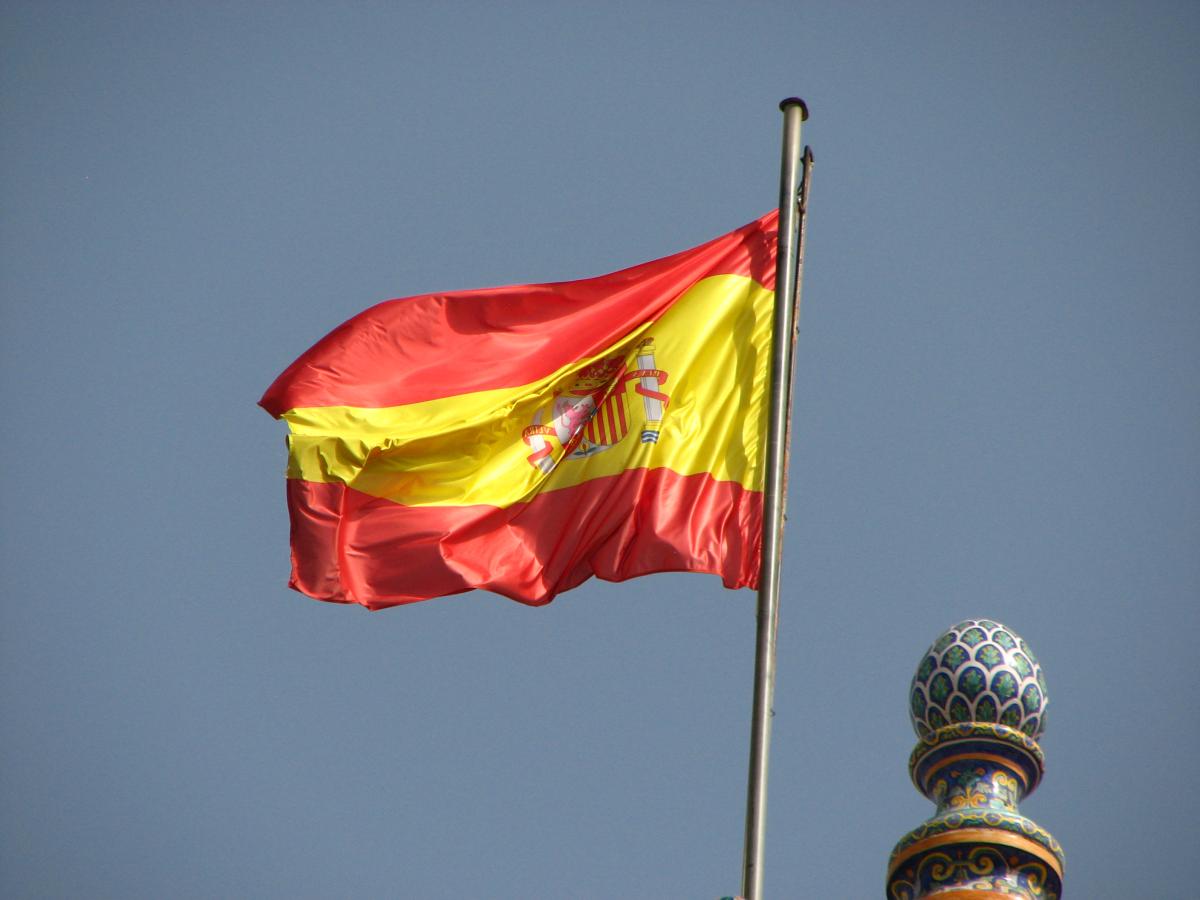 flickr.com/fdecomite
A Moldova-flagged freighter, the ELG, was intercepted in the Mediterranean 98 miles off Spain's coast.
A total of 350 packs of hashish weighing nearly 10 tonnes were discovered by customs authorities on board the ship in what appears to be a conclusion of a six-month-long joint operation by Spanish, French, Italian, and Turkish law enforcers that had been launched after Spanish tax watchdogs were tipped about the ship's illegal activities, according to the Spanish tax authority's press service.
Read alsoMassive batch of cocaine washes ashore in Romania
The ship, along with the eight-strong Ukrainian crew, was arrested by local authorities.
Ukrainians are to face charges in the court of Cartagena.
Furhter investigation is underway.