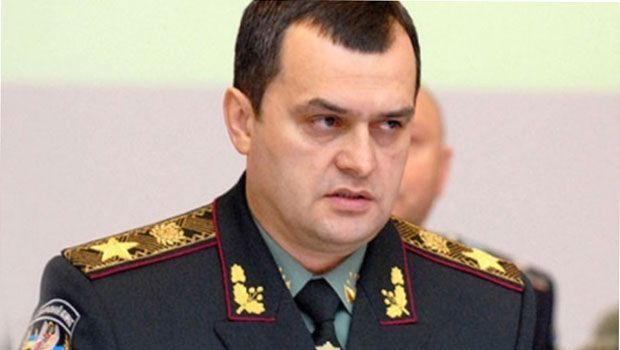 Photo from joinfo.com
According Gavrilov, the former Ukrainian official will provide expert assistance in the development of laws aimed at protecting Russian investments and facilitating the return of capital illegally withdrawn from Russia.
Currently, Zaharchenko is acting as an advisor to Russian state company Rostec. In January, the ex-minister launched in Russian-occupied Sevastopol the South-East charitable foundation, which he heads. According to him, the fund will provide help to former law enforcement officers, who were injured during the Euromaidan popular uprising in Kyiv.
Zakharchenko also stated that he had no political ambitions in Russia and intended to focus on philanthropy.
Zakharchenko is wanted by the authorities in Ukraine on charges of complicity in the mass killings of protesters in Kyiv that occurred in late February 2014 in Kyiv.