NATO chief: We have to be prepared for the unexpected
01:12, 26 March 2015
World
NATO Secretary General Jens Stoltenberg is confident that NATO member states should be prepared for the unexpected in connection with recent changes in the security environment.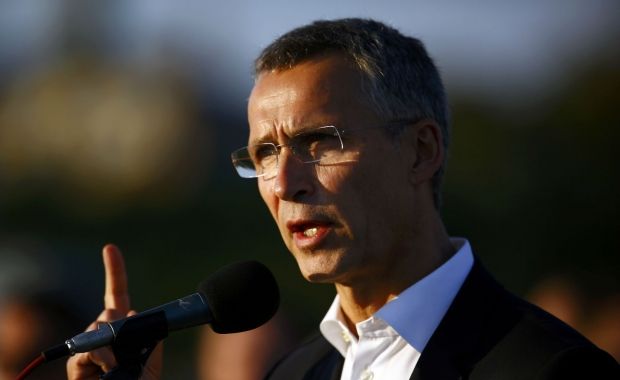 REUTERS
He announced this at the opening of the NATO Transformation Seminar in Washington on Wednesday, an UNIAN special correspondent reported.
"… in the last year, Russia's annexation of Crimea, its aggressive actions in Ukraine and the rise of violent extremism in North Africa and in the Middle East have really changed our security environment dramatically," he said.
"So we have to face the facts. These challenges will not go away any time soon.  So we have to be prepared for the unexpected and stand ready to sustain our efforts for the years to come," he added.
"Today, we do not have the luxury to choose between collective defense and crisis management. For the first time in NATO's history we have to do both at the same time," Stoltenberg emphasized.
If you see a spelling error on our site, select it and press Ctrl+Enter