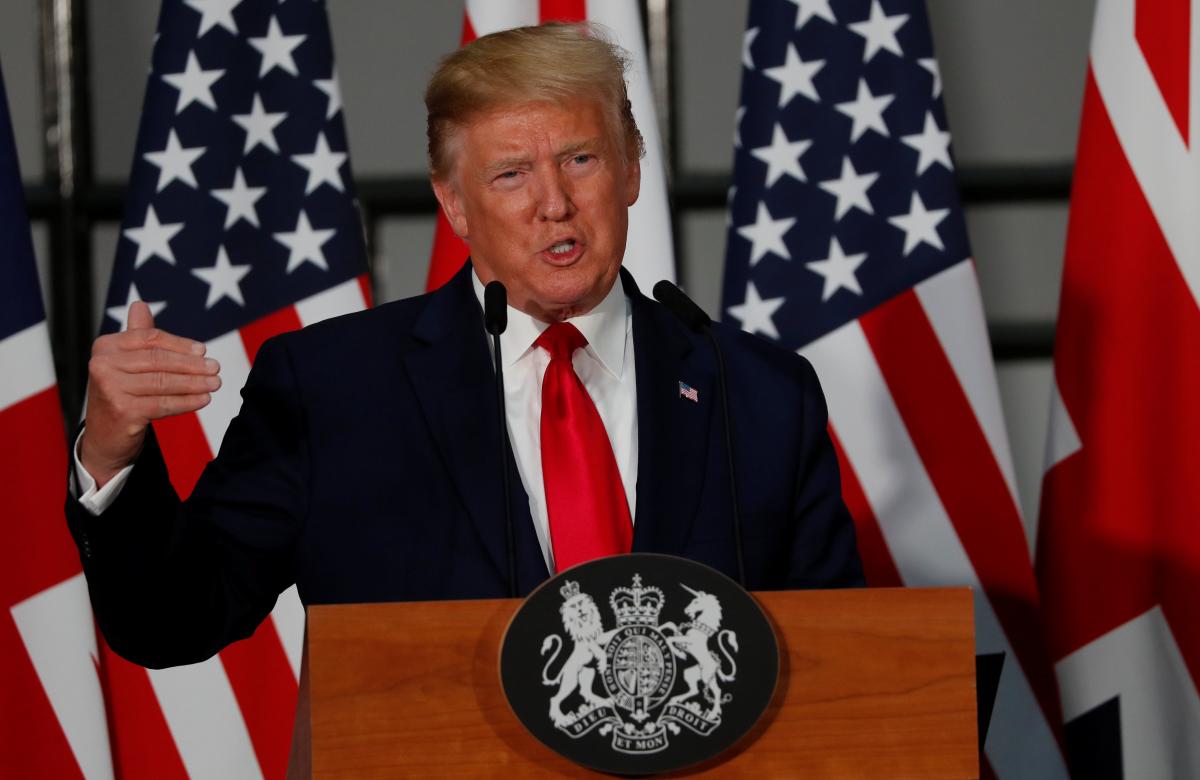 REUTERS
A small number of M1 Abrams tanks and other armored vehicles will participate in President Donald Trump's July Fourth celebrations in Washington on Thursday, U.S. defense officials have confirmed to CNN.
However, they will not parade down Pennsylvania Avenue due to the need to protect roads and bridges, CNN reported.
Trump later confirmed tanks would be present during remarks in the Oval Office.
Read alsoErdogan says S-400s to be delivered within 10 days: media
"I'm going to be here and I'm going to say a few words and we're going to have planes going overhead, the best fighter jets in the world and other planes too and we're gonna have some tanks stationed outside," Trump said while also acknowledging that measures would need to be taken to protect infrastructure.
"You've got to be pretty careful with the tanks because the roads have a tendency not to like to carry heavy tanks so we have to put them in certain areas but we have the brand new Sherman tanks and we have the brand new Abrams tanks," Trump added.
"We have some incredible equipment, military equipment on display – brand new. And we're very proud of it," Trump said.
A U.S. military official told CNN last week that the cost of using military assets in this year's July Fourth celebration was estimated to be less than $1 million.