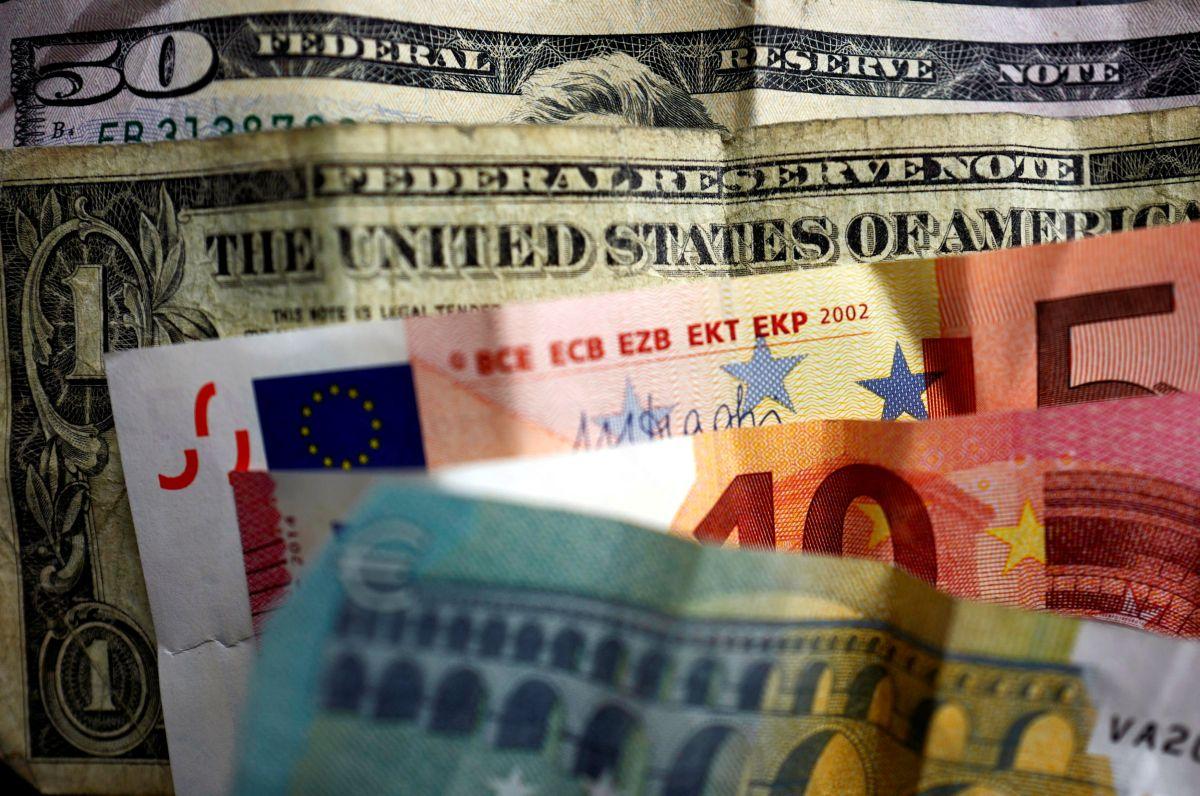 REUTERS
Russia's Investigative Committee has completed its investigation in a criminal case regarding the kidnapping of Alexander Pastushkov, who was formerly the second-in-command at the Federal Security Service's (FSB) Capital Construction Division. The retired major general was tortured by a group of attackers until he showed them a hidden location where five million dollars in cash was stored in plastic containers.
That sum is far greater than Pastushkov's cumulative official income in his 10 years at the FSB, Meduza reported July 2.
According to investigators, Pastushkov was kidnapped by two unemployed individuals — Dagestan native Magomed Gadzhiyev and Rostov native Roman Galushko. The two had been tipped that the ex-officer may have been hiding a large sum of money, so the pair launched surveillance. In May of 2018, the kidnappers accosted Pastushkov in Moscow, threw him in their car and took him to the Moscow suburb, where they had rented a house. There, they were beating the general and torturing him, applying an electric shocker while demanding that he reveal where the money was hidden. Sources told Kommersant that Pastushkov did not start talking until the culprits threatened to torture him with a soldering iron.
Read alsoCounterfeit liquor smuggled from occupied Donbas to EU via Belarus – media
The kidnappers then drove to a village, where Pastushkov, his wife, and his gardener had lived in an elite cottage complex. Gadzhiyev and Galushko did some digging at the premises at their captive's directions, finding seven plastic containers full of cash in various currencies, totaling $5 million. Only then did the kidnappers release the general.  By that time, the Investigative Committee had already responded to Pastushkov's disappearance by opening a murder case.
Pastushkov denies that the money found in his garden belonged to him.
He claims that the kidnappers confused him with one of his wealthy neighbors. He has argued that they did not find any money on his property. The retired general's attorney had previously told Kommersant that his client had not been aware of the containers full of money that had been found in his garden. "It's not his money," the lawyer had insisted.
Regardless of who is an actual owner, the money will inevitably be sent to the Russian budget.
Read alsoPlatini released after police questioning
While the general was recovering from the kidnapping in a hospital, the local court confiscated his house and millions of rubles.
In 2018, rumors of Pastushkov's income reached beyond the kidnappers: military prosecutors had caught word of possible corruption as well. The general had been a witness in a case against his former boss, Mikhail Fedoseyev, who had been accused of taking bribes along with his former deputy Anatoly Naumov. Homes belonging to Pastushkov and his relatives were searched in that case, and the searches uncovered a safe containing $1.2 million and more than RUB 5 million ($79,000). Prosecutors then examined the house registered to Pastushkov's wife along with the surrounding property and estimated their total value at 36 million rubles ($569,000). The general's total income in his 10 years of work at the FSB's Capital Construction Division was RUB 19.7 million ($311,360) while Pastushkov's wife had a total legal income of 7.5 million rubles ($118,540).