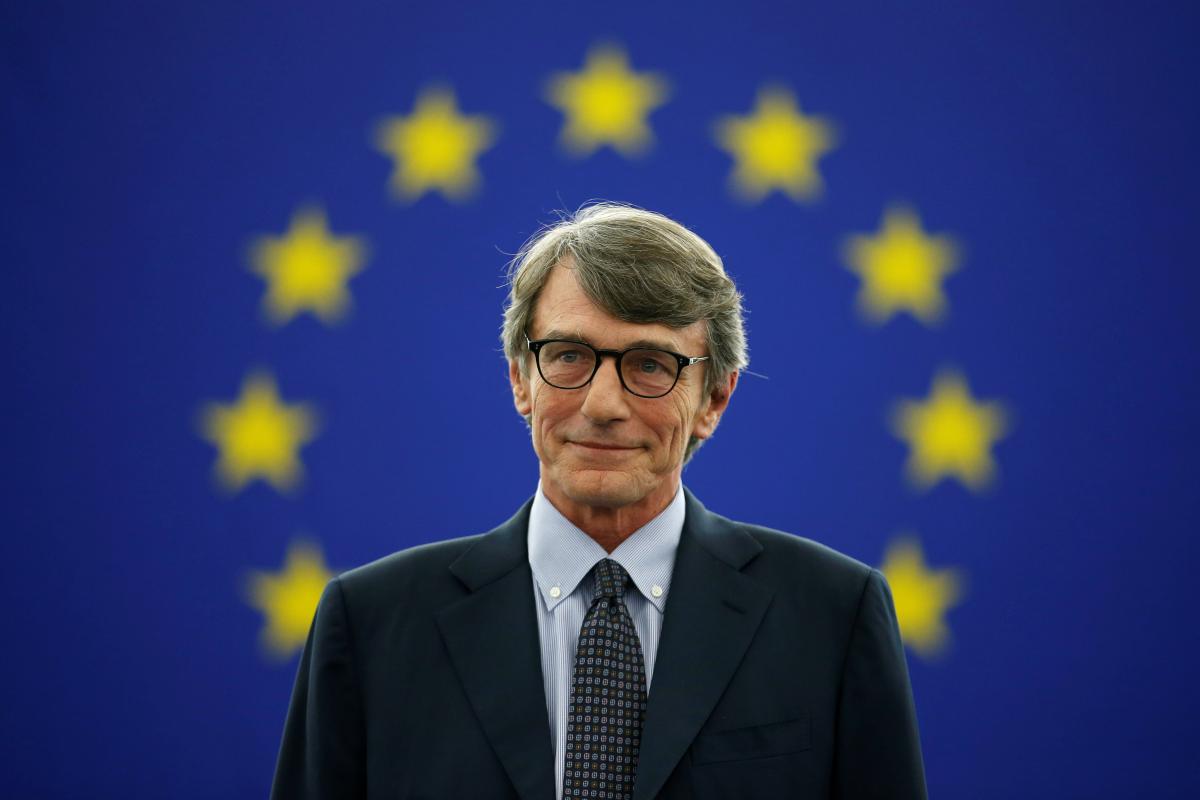 REUTERS
Italian MEP David-Maria Sassoli was elected president of the European Parliament on Wednesday, propelled to victory thanks to a recommendation from EU leaders to put a socialist at the helm of the legislature.
Sassoli won 345 votes in the second round of balloting. Jan Zahradil won 160 votes and Ska Keller 119, according to POLITICO.
Read alsoKremlin wants to deploy to PACE "deputies" from annexed Crimea: media
He is due to serve for two-and-a half years – half the parliamentary term – before passing the torch to a member of the center-right European People's Party for the rest of the mandate.
In his remarks to MEPs before the vote, Sassoli – who as a former TV journalist has a profile in Italy but is not well known outside the country – said he had decided to run because "Europe will be stronger only with a Parliament which plays a more important role."