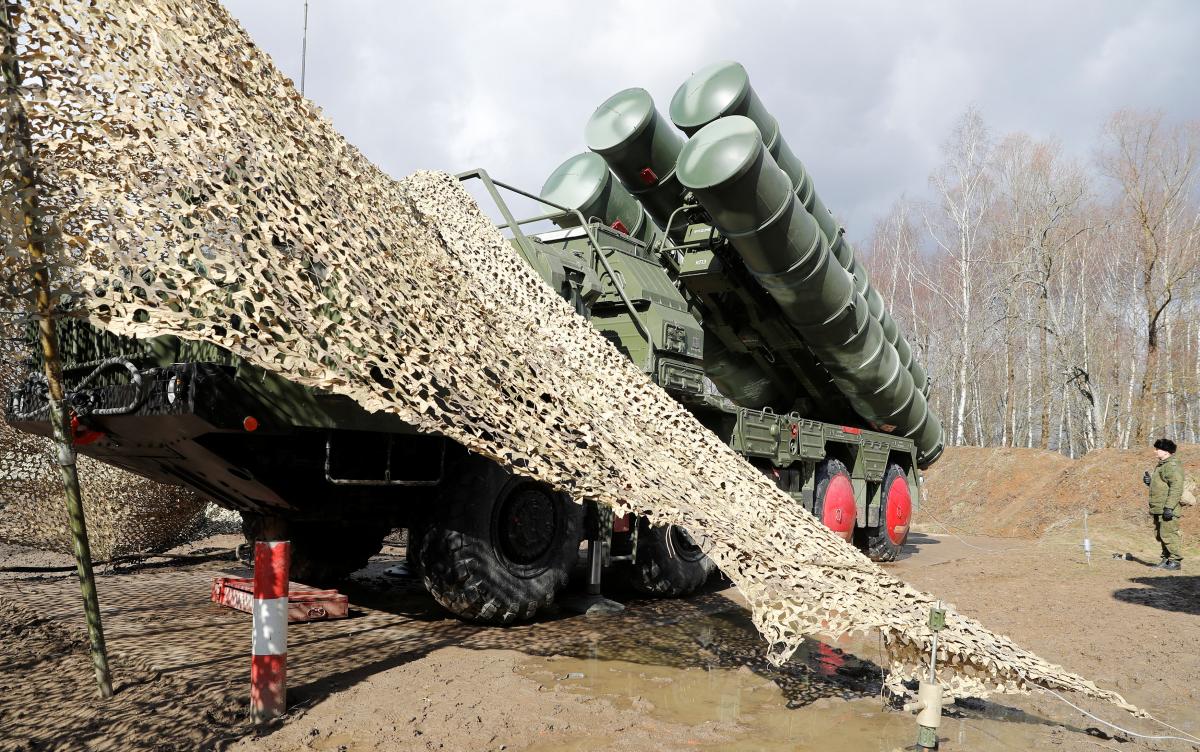 REUTERS
The first shipment of a Russian air defence system has arrived in Ankara, Turkey said on Friday, setting the stage for a showdown with Washington that could lead to punishing U.S. sanctions.
The Turkish national defence ministry said in a statement that the "first group of equipment" for the S-400 surface-to-air missile system had arrived at Murted air base in the Turkish capital, The Financial Times reported.
Read alsoNATO allies not to deploy new nukes in Europe: Kyiv Post
The Pentagon is now almost certain to push Turkey out of NATO's next generation fighter jet programme.
Ankara also faces the threat of congressional sanctions aimed at hampering the Russian defence industry that could inflict severe pain on the fragile Turkish economy.
If the dispute escalates, some western analysts fear it could inflict long-term damage on Ankara's relationship with the U.S., draw Turkey closer to Moscow and imperil the country's role within NATO.