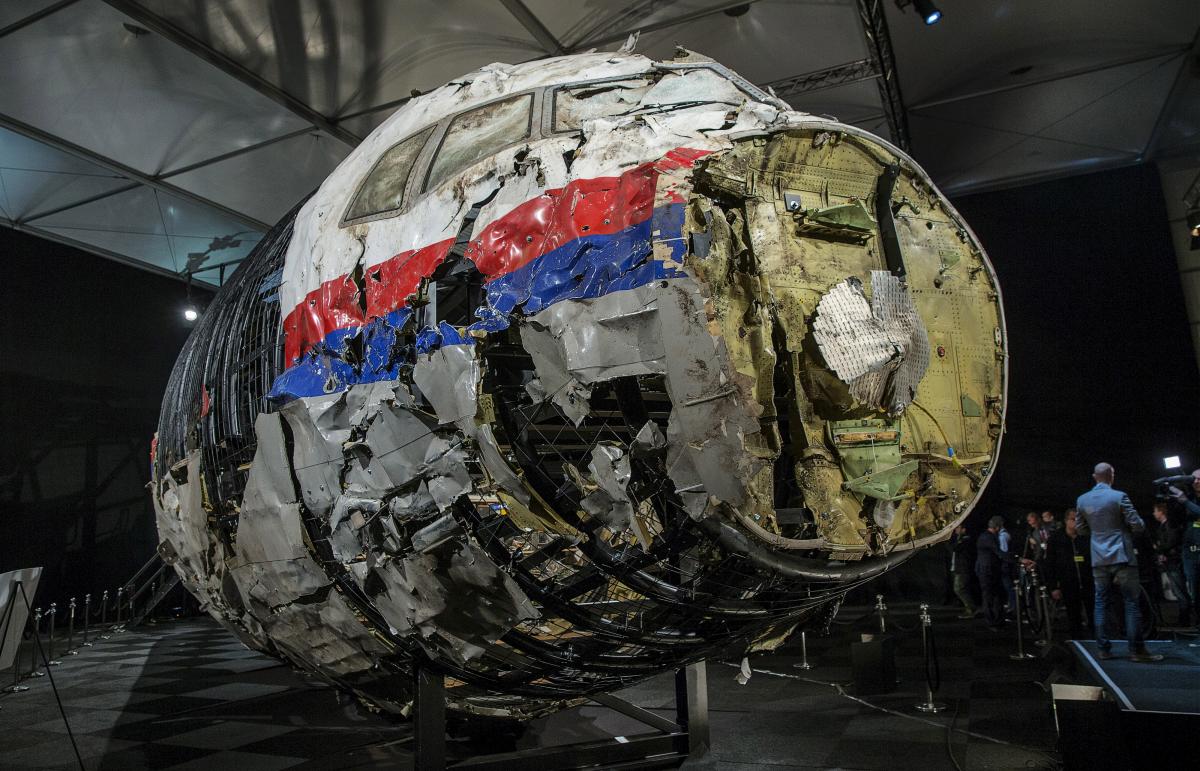 REUTERS
The European Union (EU) has called on the Russian Federation to accept responsibility for the downing of flight MH17 over Donbas in July 2014.
"The EU calls on Russia to accept its responsibility and cooperate fully with the ongoing investigation," the High Representative said in a declaration on behalf of the EU on the occasion of the 5th anniversary of the downing of Malaysia Airlines Flight MH17.
Read alsoMH17 case being transferred from Ukraine to Netherlands
"On this day, when we commemorate the fifth anniversary of the tragic downing of Malaysia Airlines Flight MH17, which led to the death of 298 innocent people, our hearts are with all those who lost their loved ones and we continue to share their grief," the declaration said.
The European Union reiterates its full support for all efforts to establish truth, justice and accountability for the victims and their next of kin, in accordance with UNSC Resolution 2166.
In this context, the EU welcomes the announcement by the Joint Investigation Team on June 19, 2019, that criminal charges will be brought in the Netherlands against four individuals.
"The EU expresses its full confidence in the independence and professionalism of the legal procedures that lie ahead," it said.