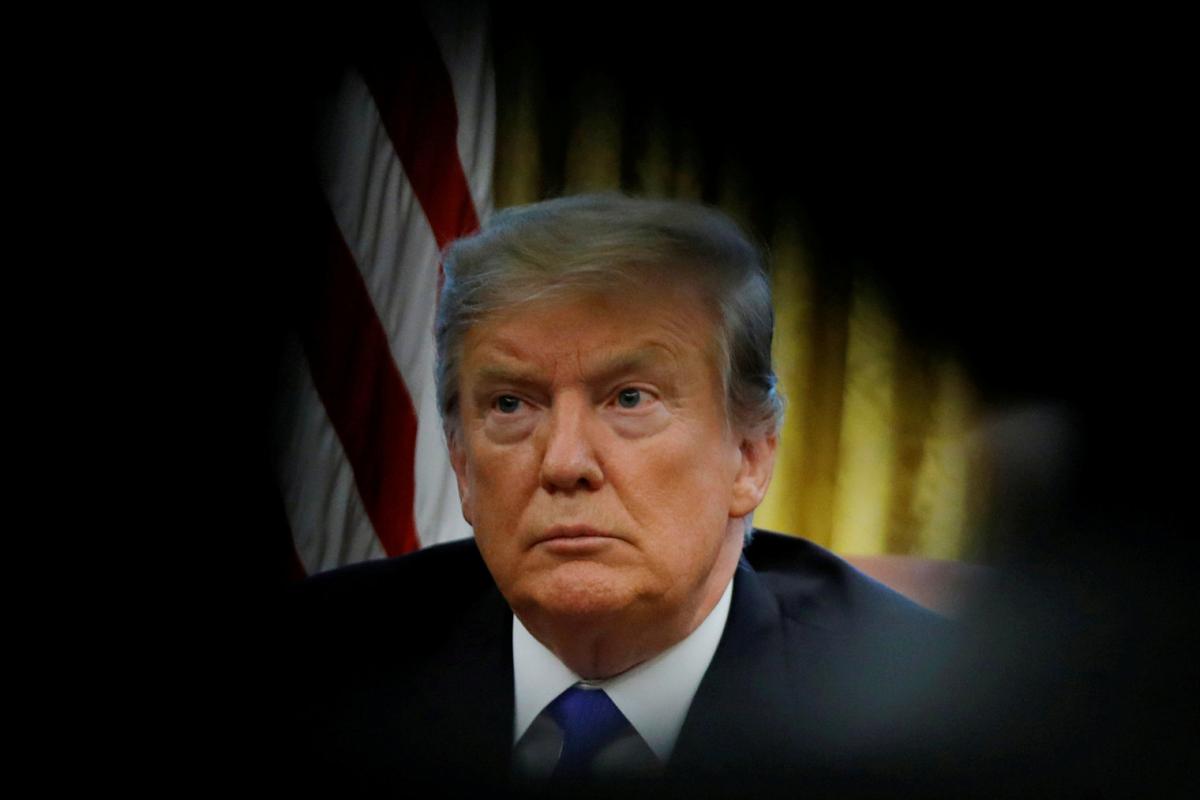 REUTERS
U.S. President Donald Trump said Washington would withhold sales of advanced F-35 stealth jet fighters to Turkey after Ankara received a new air defense system from Russia.
The decision to cancel the F-35 shipment was expected, but until Trump's remarks on Tuesday, the administration had held off on responding to Turkey's decision to accept delivery of the Russian S-400 system. Turkey's action and the U.S. response inject tension and uncertainty into the 67-year security pact between Turkey and other NATO members, the Wall Street Journal reports.
Some U.S. officials and analysts have said the Russian-Turkish deal could jeopardize the future of U.S.-Turkish relations, and raises questions about Turkey's long-term role in NATO as Russia attempts to expand its own influence in the country in a broader bid to weaken the alliance.
Read alsoFT: Turkey receives first shipment of Russian missile system
The Pentagon is concerned that the radar capabilities of the S-400 could be used by the Russians to gather intelligence about the stealthy F-35s if the jets were delivered to Turkey.
The development stands to affect the Turkish economy, given Turkey's role as a manufacturing partner for the F-35. Turkish companies produce hundreds of parts for the plane. Last week, the Pentagon asked Congress for the authority to reprogram $206 million so it could restructure the supply chain if Turkish companies were evicted from the program.
The U.S. also faces potential economic issues. The U.S. and Russia are the world's biggest arms exporters and their contractors compete for dominance in the sector. Lockheed Martin Corp.'s F-35 is a major offering.
"I would say that Lockheed isn't exactly happy," Mr. Trump said on Tuesday.