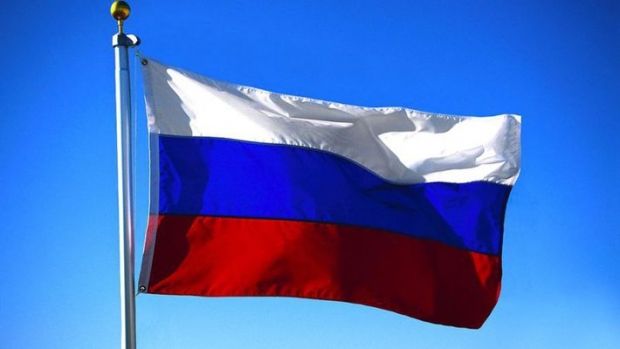 Photo from progorodsamara.ru
As part of its presidency, the Russian Federation will hold a series of events, the most prominent being a BRICS summit scheduled for early July in Ufa.
The Russian Foreign Ministry said that during the presidency Russia will strive to "transform the union in a full-length mechanism of strategic and current interaction on key issues of the world economy and politics."
As noted by the Russian Foreign Ministry, the main objectives of the group under Moscow's presidency are the establishment of a development bank and a reserve currency pool.
According to Russian Foreign Ministry Ambassador-at-Large Vadim Lukov, some of the partners in the West have already started identifying opportunities for joining the new development bank. He drew attention to the fact that this is the first such institution to be created without the participation of Western countries.
The agreement on establishment of an interstate credit institution was signed at the sixth summit of the BRICS countries in Fortaleza, Brazil, on July 15, 2014. The new financial institution will lend money for projects in developing and founding countries. The headquarters of the institution will be located in Shanghai, China.
The first official BRICS meeting under Russia's presidency is scheduled for April 22 in Moscow with the participation of ministers of natural resources. There will also be consultations among deputy foreign ministers.