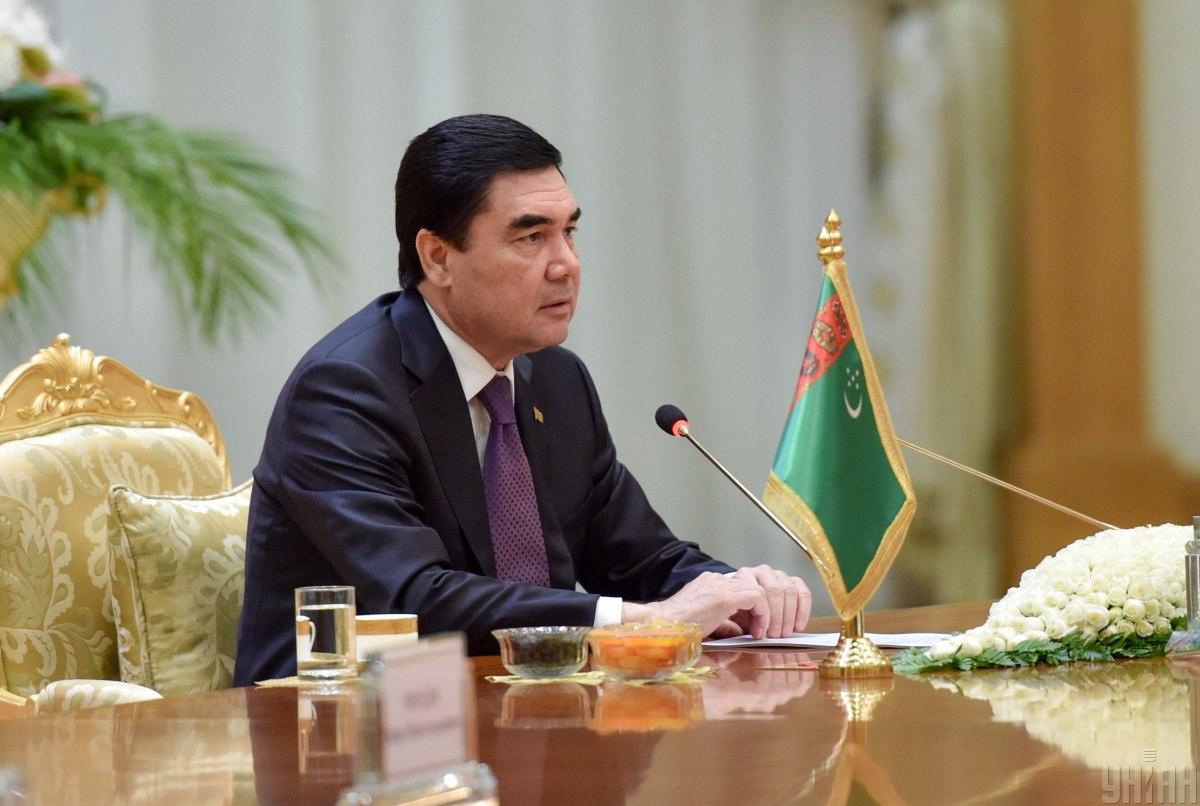 Photo from UNIAN
President of Turkmenistan Gurbanguly Berdimuhamedov has reportedly died, as reported by Director of Eurasian Problems Monitoring Center, Aslan Rubaev, citing sources in the Republic's capital.
The expert says he was informed by businessmen working in Ashgabat, the Russian media outlet Govorit Moskva reported.
"When I asked if that's a fact, the said: we have friends working in security services, who said it was true, that it happened when he [the president] went on vacation," Rubayev is quoted as saying.
One of the Telegram-channels specializing in coverage of events in Arab countries, also reported on his death, referring to an unnamed opposition source.
Read alsoPutin greenlights transit of Ukrainian goods. What pitfalls should Kyiv expect
A day earlier, the opposition YouTube channel "Free Turkmenistan", citing its correspondents in Ashgabat, reported that the president had died the day before, on July 20, in the afternoon.
Allegedly, the cause of death is acute renal failure.
Local authorities have released no official confirmation or refutation yet.