U.S. senators call on FIFA to deny Russia privilege of hosting 2018 World Cup
21:55, 01 April 2015
World
A group of U.S. senators have written a letter to President Josef Blatter of the Fédération Internationale de Football Association (FIFA), calling on FIFA to deny Russia the privilege of hosting the 2018 FIFA World Cup.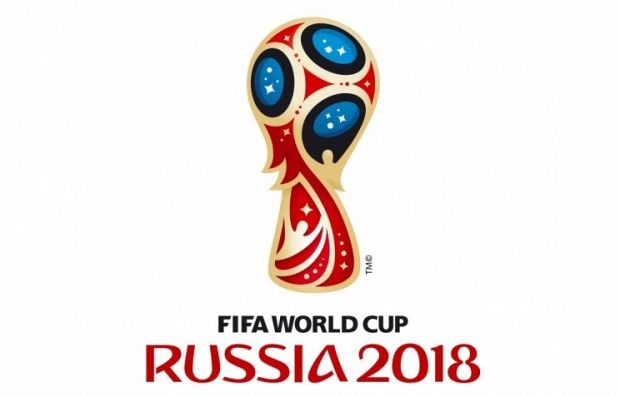 U.S. senators want FIFA to strip Russia of the right to host 2018 World Cup / Photo from fifa.com
The letter was signed by 13 U.S. senators, including Senator Robert Menendez (D-NJ), Ranking Member of the Senate Foreign Relations Committee, and Senator Ron Johnson (R-WI), Chairman of the Subcommittee on Europe, John McCain (R-AZ) and Marco Rubio (R-FL), according to the U.S. Senate Committee on Foreign Relations.
"With the goal of ending the crisis in Ukraine and ensuring a successful 2018 World Cup, we strongly encourage FIFA to deny the Putin regime the privilege of hosting the 2018 World Cup and make preparations for an alternate host country," the letter reads.
"Given Russia's ongoing violations of the territorial integrity of Ukraine, we respectfully request that you convene an Extraordinary Congress of FIFA to consider stripping Russia of the privilege of hosting the 2018 FIFA World Cup. Allowing Russia to host the FIFA World Cup inappropriately bolsters the prestige of the Putin regime at a time when it should be condemned and provides economic relief at a time when much of the international community is imposing economic sanctions," the senators say.
"<…> nearly a full year has passed since unmarked Russian troops and Russian-backed separatists began their dismemberment of Ukraine. Since then, more than 40 countries, all FIFA members, have implemented sanctions on Russia in an effort to end the conflict. It is unacceptable that while nearly half of the 2014 World Cup participants have joined the international sanctions regime to counter Russian aggression, FIFA would not even consider allowing its members to vote on moving the 2018 competition to a country that respects the shared principles of FIFA and international law," the letter reads.
As UNIAN reported earlier, on December 2, 2010, Russia was granted the right to host the 2018 FIFA World Cup. There have been numerous requests recently to strip Russia of the right to hold large sports events, including the 2018 World Cup, because of the annexation by Russia of Ukraine's Crimea and the support of such terrorist organizations as the Luhansk People's Republic and the Donetsk People's Republic in eastern Ukraine. FIFA continues ignoring such appeals, stressing that sport is out of politics.
If you see a spelling error on our site, select it and press Ctrl+Enter