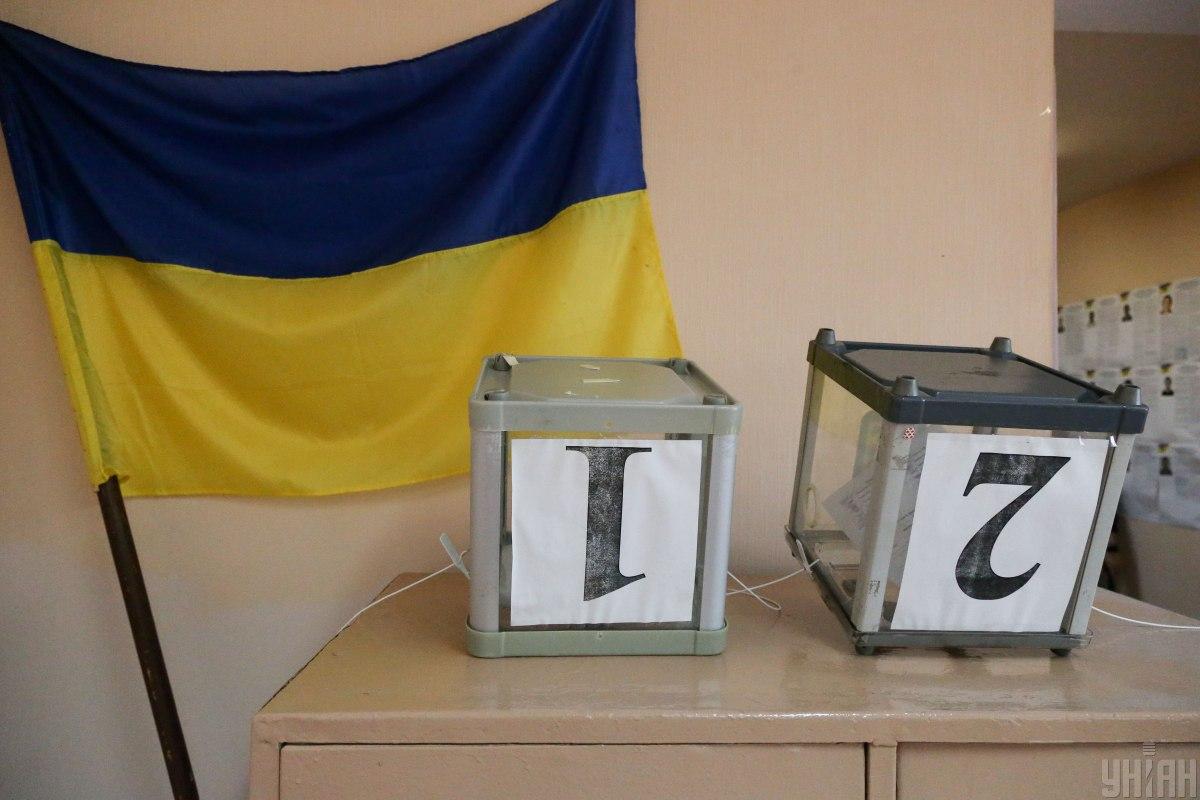 Photo from UNIAN
Balázs Jarábik, a nonresident scholar at the Carnegie Endowment for International Peace who focuses on Ukraine, has said Ukraine will become a de-facto presidential republic after the parliamentary elections.
"The result frames a de-facto presidential republic," he said, POLITICO wrote.
"His [Ukrainian President Volodymyr Zelensky's] power will be much stronger than ever before," Jarábik said.
Read alsoFive parties make it to Ukraine's parliament: Half of protocols processed
According to the publication, Servant of the People's victory in party-list voting was clear when polls closed on Sunday. But by early Monday morning, results in single-mandate districts started rolling in. They showed the party on track to win at least 246 seats – enough for the party not to have to form a coalition with other blocs.
Four other parties surpassed the 5-percent threshold to win seats in parliament. They include the Opposition Platform – For Life, a pro-Russian party; former President Petro Poroshenko's European Solidarity; former Prime Minister Yulia Tymoshenko's Fatherland [Batkivshchyna]; and rock star Svyatoslav Vakarchuk's aptly named Voice.
Holding the majority in parliament means Zelensky will likely be able to get a prime minister of his choosing and other Cabinet positions approved with relative ease.
Speaking after the results were announced, Zelensky said he would welcome coalition talks with Vakarchuk's reform-focused party. He rejected the idea of Poroshenko's party joining.
A coalition government bodes well for Ukraine's young democracy, said Carnegie's Jarábik.
Whoever will help form the coalition "can act as a check" on the president's newfound power, he said.
The coalition will be responsible for approving a new prime minister, as well as most other Cabinet positions.
Zelensky told reporters he wanted to nominate as prime minister a "professional economist" who is respected in Ukraine and the West and hasn't held the position, or the position of speaker, or led a party.
The idea of bringing in yet another new face would likely sit well with the public.