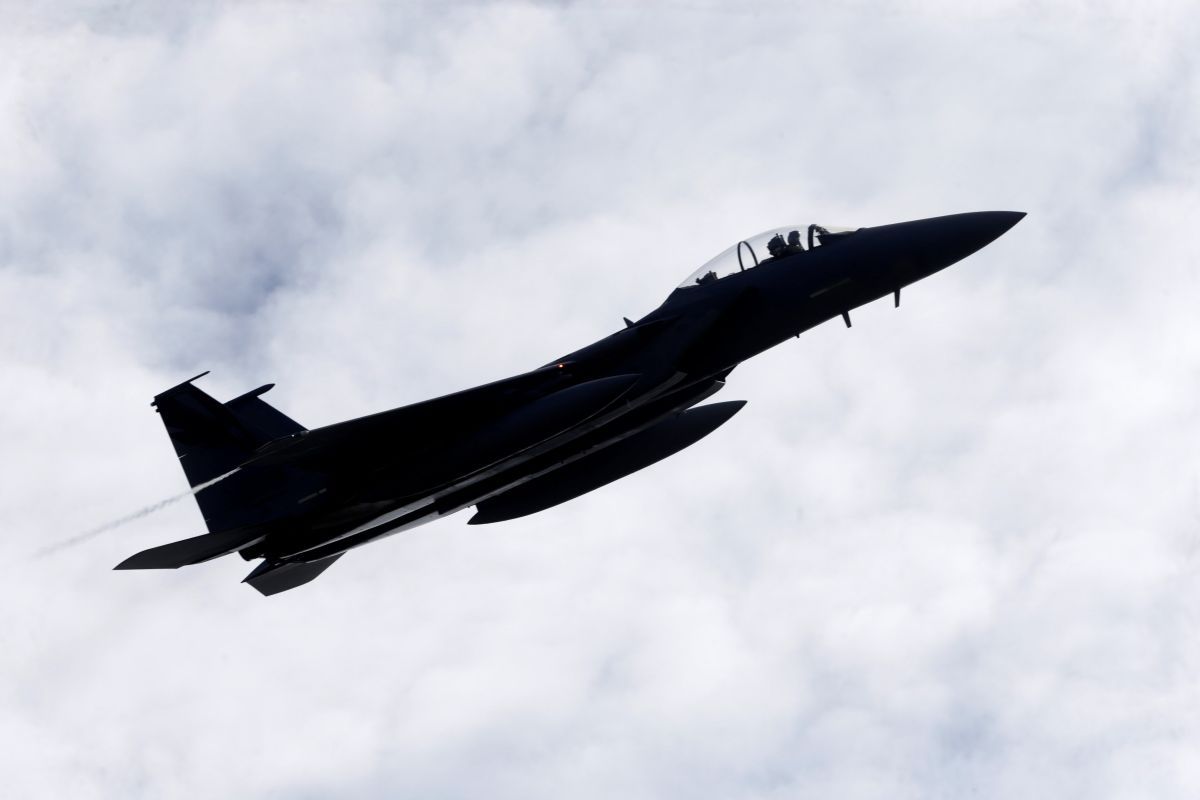 REUTERS
A Russian military aircraft violated South Korea's airspace above the East Sea twice Tuesday, prompting the Air Force to scramble fighter jets and fire warning shots, military officers here said.
Read alsoFinland scrambles combat jets to identify three Russian military aircraft (Photo)
The bomber trespassed in the territorial sky above the East Sea near South Korea's easternmost islets of Dokdo earlier in the day in a three-minute flight twice each in breach of international treaties, according to officers from the Joint Chiefs of Staff (JCS), Yonhap News Agency reported on July 23.
It is unprecedented for a Russian warplane to violate South Korean airspace, though their violation of Korea's air defense identification zone (KADIZ) has occurred occasionally.
In the latest such incident, two Russian military aircraft violated the KADIZ on June 20 and stayed in the zone for about a half-hour.