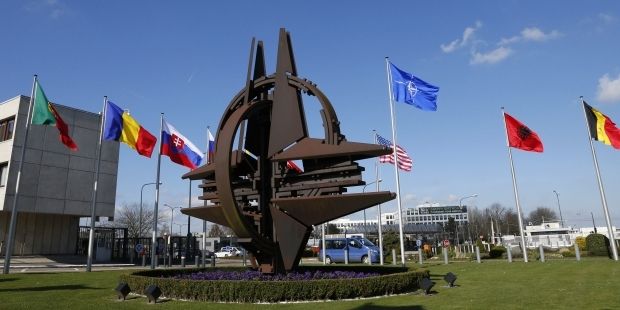 REUTERS
"Canada and its international allies will continue to carry out a set of measures to build their capacity in NATO member states in Central and Eastern Europe," Kenney said.
According to the communiqué of the Defense Ministry, Canadian soldiers and their Polish colleagues began the Mountain Warrior joint exercises in Poland on April 1. A total of 35 soldiers of the Royal Canadian Regiment are involved in the maneuvers. The main purpose of the exercise is to work on the interaction between NATO forces in a mountainous region.
"Canada's participation in these type of exercises is intended to demonstrate our commitment to collective defense," Kenny said.