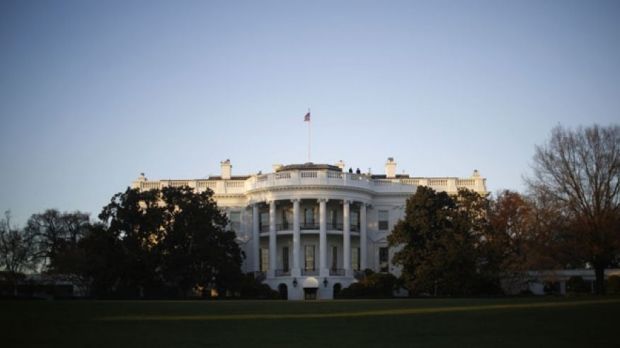 REUTERS
This was announced in the key parameters of a Joint Comprehensive Plan of Action (JCPOA) regarding the Islamic Republic of Iran's nuclear program following discussions between the P5+1, the European Union, and Iran. The final text of the JCPOA will be written between April 2 and June 30.
"The architecture of U.S. nuclear-related sanctions on Iran will be retained for much of the duration of the deal and allow for snap-back of sanctions in the event of significant non-performance," the White House said in a statement.
If at any time Iran fails to fulfill its commitments, these sanctions will snap back into place, the U.S. authorities claim.
"All past UN Security Council resolutions on the Iran nuclear issue will be lifted simultaneous with the completion, by Iran, of nuclear-related actions addressing all key concerns (enrichment, Fordow [facility], [a heavy water research reactor in] Arak, PMD [or Possible Military Dimensions], and transparency). However, core provisions in the UN Security Council resolutions – those that deal with transfers of sensitive technologies and activities – will be re-established by a new UN Security Council resolution that will endorse the JCPOA and urge its full implementation. It will also create the procurement channel mentioned above, which will serve as a key transparency measure. Important restrictions on conventional arms and ballistic missiles, as well as provisions that allow for related cargo inspections and asset freezes, will also be incorporated by this new resolution," the White House said.
However, U.S. sanctions on Iran for terrorism, human rights abuses, and ballistic missiles will remain in place under the deal.