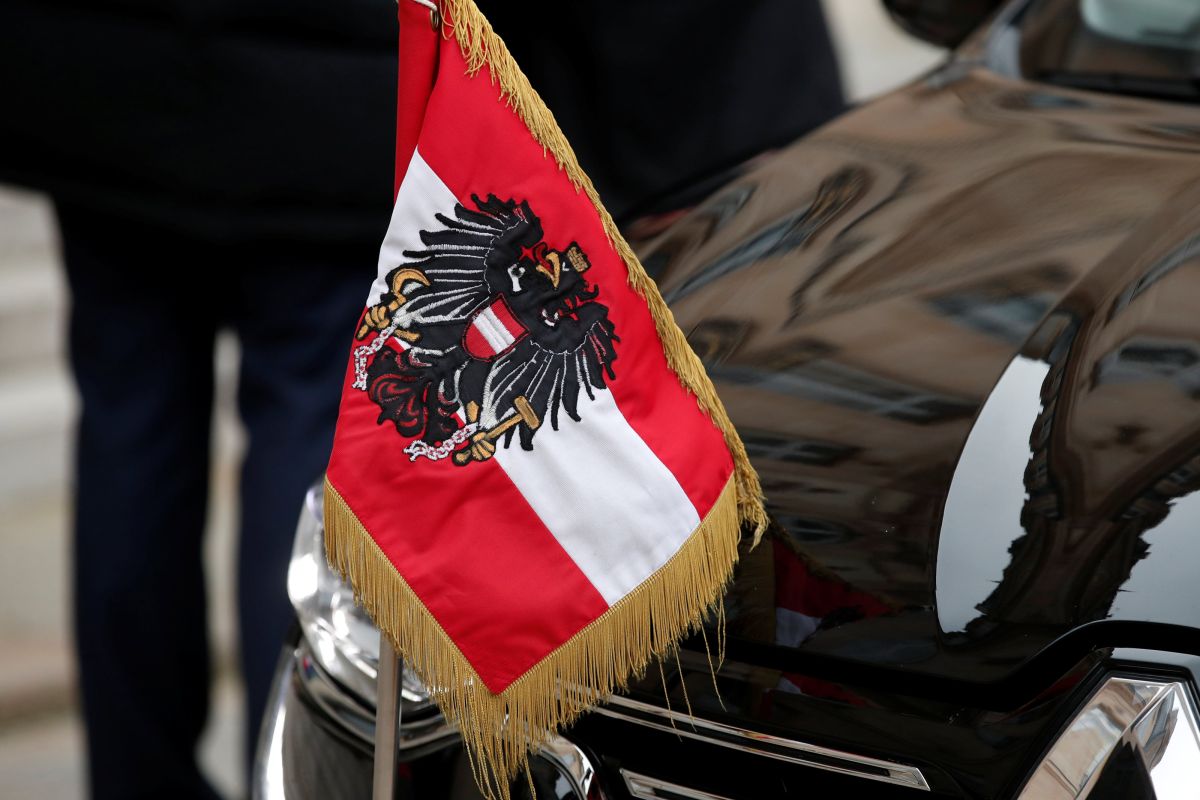 REUTERS
Austria has put a 65-year-old Russian citizen, Igor Zaytsev, who reportedly worked for Russia's GRU Main Intelligence Directorate, on the international wanted list.
As Austria's Ministry of the Interior said, he is suspected of espionage, the nv.ua media outlet said.
Read alsoMontenegrin court convicts all 14 defendants for plotting pro-Russia coup – media
The Austrian edition Kurier said this was linked with a case of a 70-year-old retired army colonel, who was charged with spying for Russia in late 2018. He gave Russia information on the migration crisis, Austrian military aviation and artillery systems. He shared detailed information on many Austrian high-ranking military personnel and NATO data with Russian special services.
The colonel from Salzburg reportedly received about EUR 300,000 for his services.