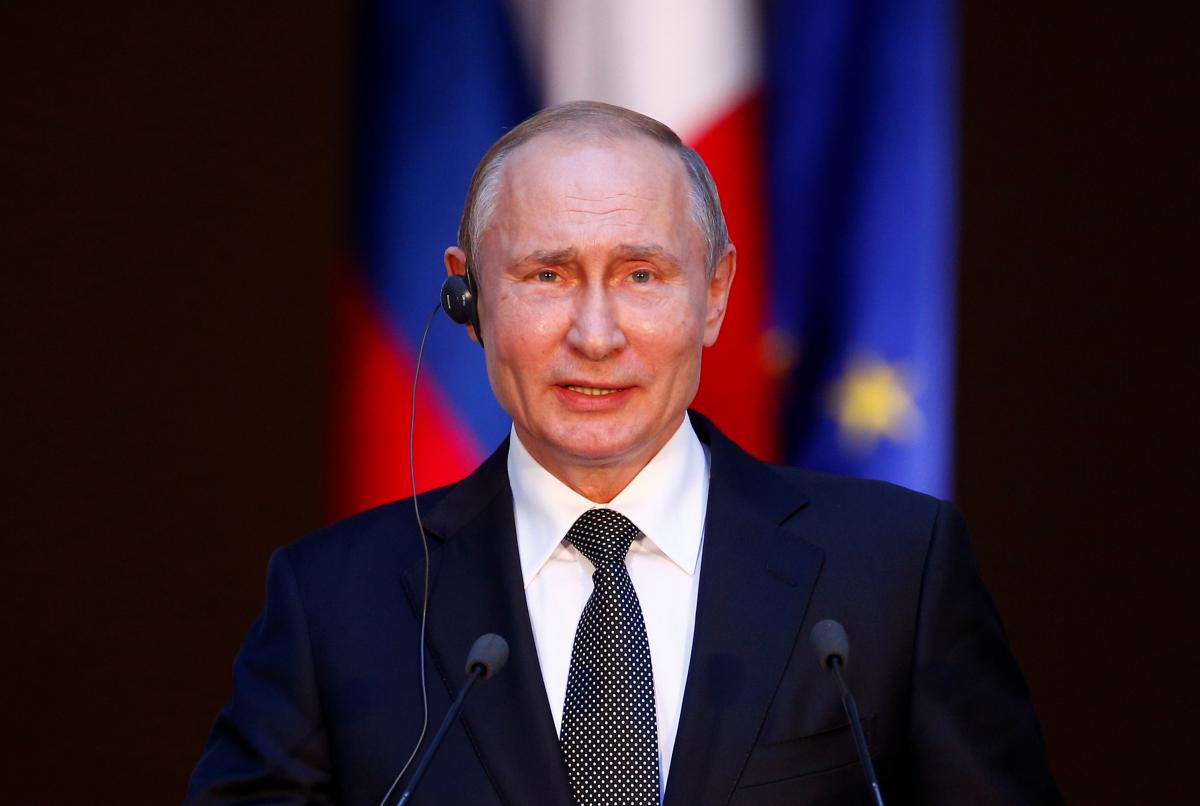 REUTERS
Most Russians would like Russian President Vladimir Putin to remain head of state after the expiration of his fourth term in 2024.
Answering the question "Would you like to see Putin as president after 2024," 54% answered "yes," 38% answered "no," and 8% found it difficult to answer, according to a public opinion poll conducted by Russian NGO Levada Center, an UNIAN correspondent in Russia said.
At the same time, if the elections were held next Sunday, 54% of respondents would vote for Putin, 4% each for LDPR leader Vladimir Zhirinovsky and communist Pavel Grudinin. The rest of Russian politicians, including Russian opposition leader Alexei Navalny, would have gained 1%. Some 31% found it difficult to answer.
Read alsoRussia protests: Police beat, arrest hundreds at Moscow rally (Photo, video)
The survey was conducted on July 18-24 on a representative all-Russian sample of the urban and rural population. A total of 1,605 people aged from 18 were questioned in 50 regions of Russia. The poll was conducted through personal formalized (face-to-face) interviews.
***Putin was president of the Russian Federation in 2000-2008.
In 2008-2012, Dmitry Medvedev was president of Russia, who initiated an increase in the presidential term from four to six years.
In 2012, Putin became president of Russia again: in 2018 he was re-elected for a fourth term. According to the current Russian legislation, his powers expire in 2024.