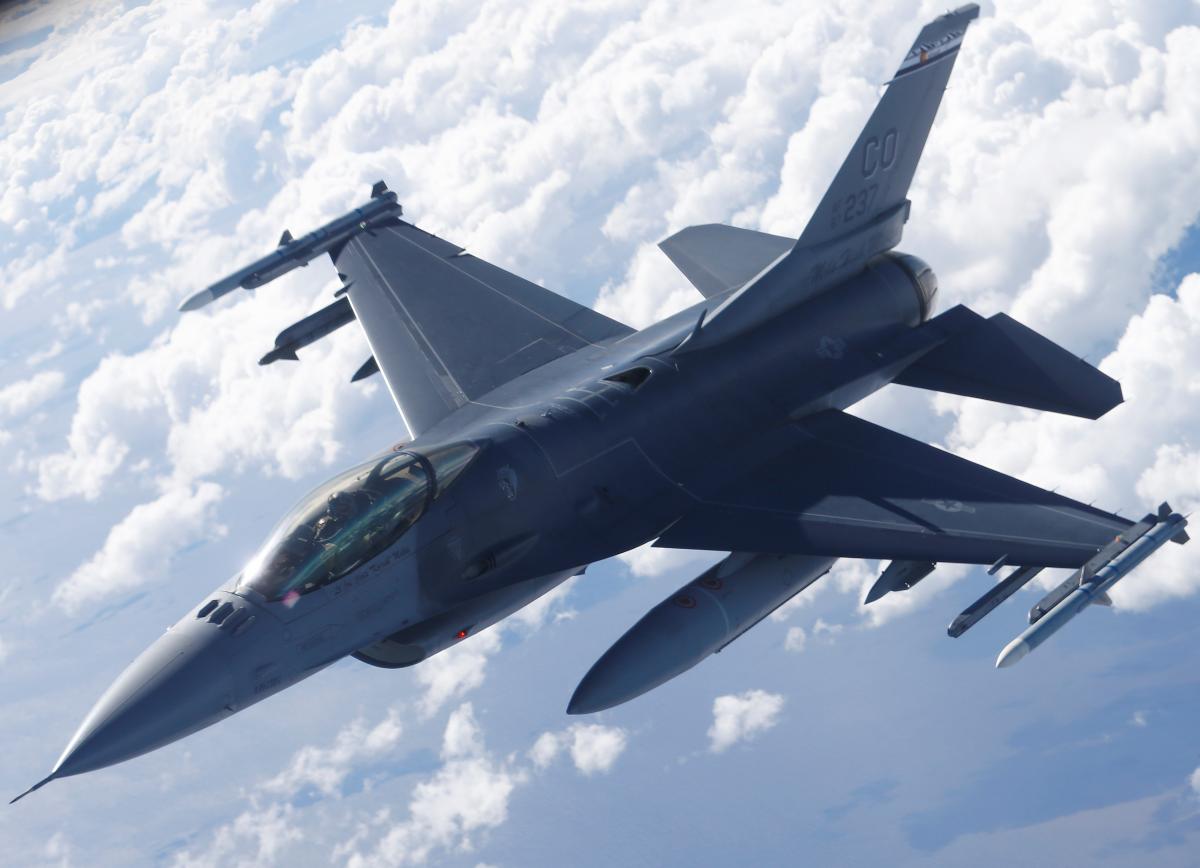 F-16 / REUTERS
Bulgaria has given the final green light to a $1.67 billion package deal to purchase eight F-16 fighter multirole jets from the United States – the country's biggest military procurement since the fall of communism in the early 1990s.
The contracts linked to the deal and amendments to Bulgaria's 2019 Budget Act were published in the State Gazette on July 30, allowing the purchase to go ahead, Radio Free Europe / Radio Liberty said.
"We salute [Bulgarian] Prime Minister Boyko Borisov and the Bulgarian government on its commitment to modernize its military through the acquisition of these highly capable, NATO interoperable aircraft," State Department spokeswoman Morgan Ortagus said.
Read alsoRussia offers Turkey its Su-35 instead of U.S. F-35 fighter jets – media
On July 23, Bulgarian President Rumen Radev vetoed the deal, which also includes ammunition, training, and support, saying there had been insufficient debate before parliament approved it. However, lawmakers later voted to override the veto.
Speaking during a cabinet meeting in Sofia on July 31, Borisov rejected accusations from the opposition that corruption had been involved in the purchase of the F-16s.
"No one outside Bulgaria would dare to think that the Bulgarian government and the U.S. administration have been subjected to lobbying, corruption deals, or anything of that kind," he said.
The eight F-16 jets are expected to be delivered to Bulgaria in 2023 and 2024 to replace the Bulgarian Air Force's fleet of Soviet-built MiG-29s.