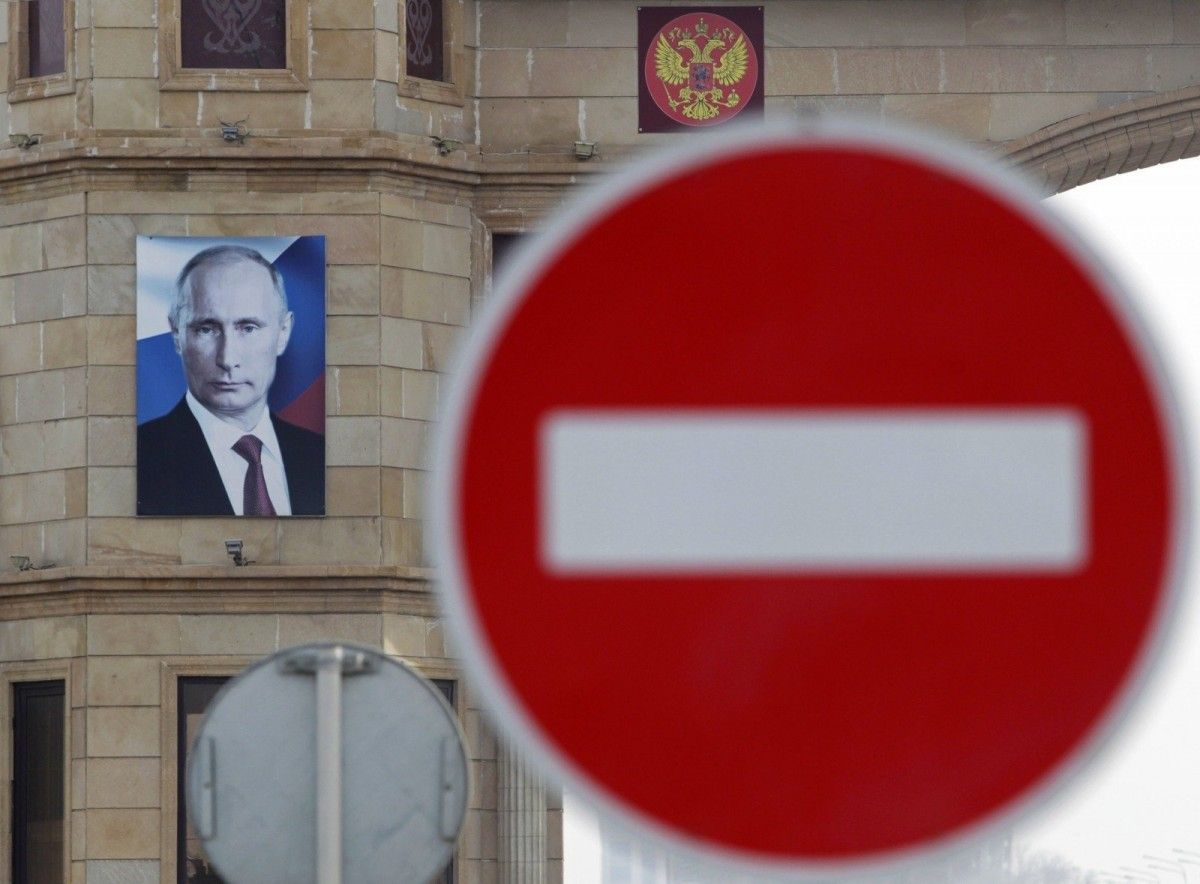 REUTERS
The U.S. Department of State has revealed insights into another round of sanctions on the Russian Federation over the poisoning of a former spy in Britain.
"This second round will include U.S. opposition to the extension of any loan or financial or technical assistance to Russia by international financial institutions, such as the World Bank or International Monetary Fund," according to a statement by State Department spokeswoman Morgan Ortagus posted on her Twitter account on August 3, 2019.
Read alsoU.S. to slap sanctions on Russian supplier of missiles for S-300, S-400 systems
In addition, the new sanctions include a prohibition on U.S. banks from participating in the primary market for non-ruble denominated Russian sovereign debt and lending non-ruble denominated funds to the Russian government.
The second round of sanctions also include "the addition of export licensing restrictions on Department of Commerce-controlled goods and technology."
"As with the first round of sanctions, these measures will take effect following a 15-day Congressional notification period and thereafter remain in place for a minimum of 12 months," reads the statement.
As UNIAN reported earlier, U.S. President Donald Trump imposed another round of sanctions on Russia over the poisoning of a former spy in Britain.
Washington imposed an initial batch of sanctions last year on Russia after determining that Moscow had used a nerve agent against a former Russian double agent, Sergei Skripal, and his daughter Yulia, in Britain, which Moscow denies.