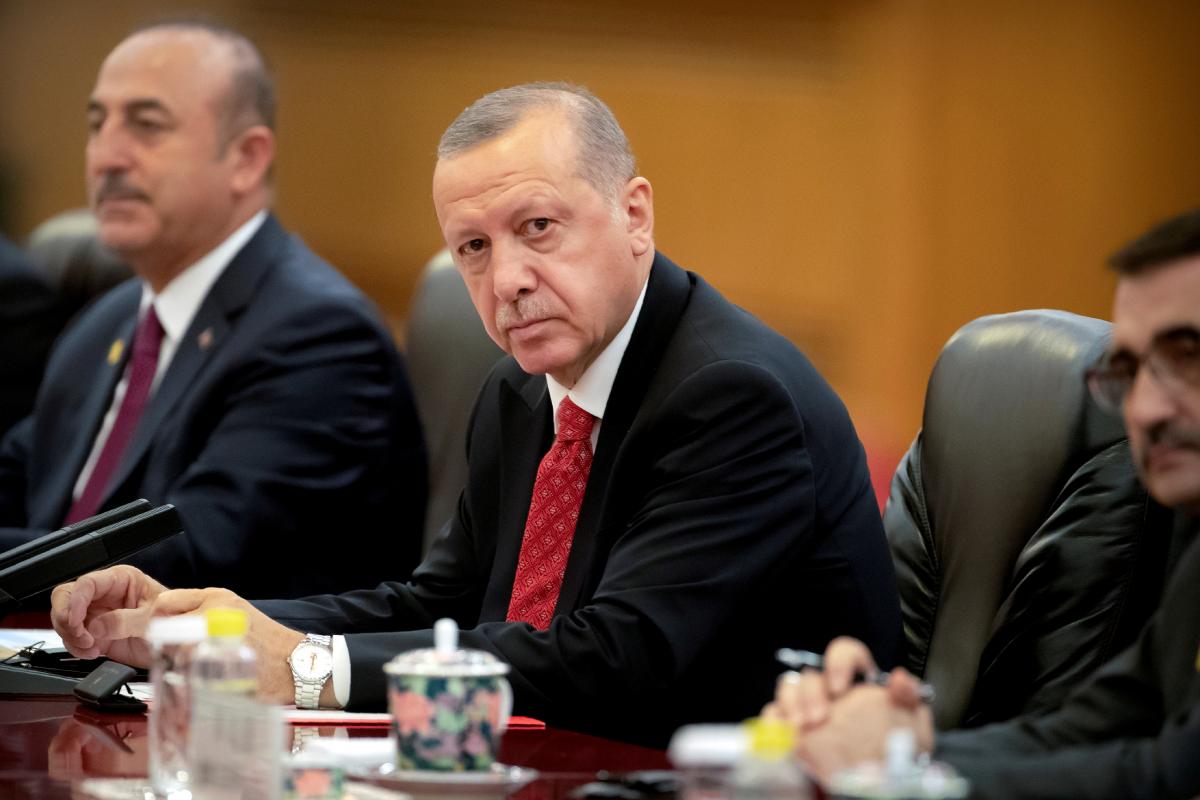 REUTERS
Turkey will launch a military operation in Syria's terrorist PKK/YPG-occupied eastern Euphrates region, and it has informed both the U.S. and Russia of this coming operation, said the Turkish president on Sunday.
Read alsoRussia plans to deliver missiles to Turkey in July; U.S. takes dim view – Reuters
"We entered Afrin, Jarabulus, and Al-Bab [in northern Syria], and now we're going to enter east of the Euphrates," Recep Tayyip Erdogan told an inauguration ceremony in Bursa, referring to other successful Turkish counter-terrorist campaigns in Syria since 2016, Operations Euphrates Shield and Olive Branch, according to Anadolu Agency.
"We shared this [information] with the U.S. and Russia," he added.
For months, Turkish leaders have said an Eastern Euphrates campaign is coming, due to the continued presence of PKK/YPG terrorists in the region, near the Turkish border, and the security threat they pose.
Syria has been locked in a vicious civil war since early 2011, when the Bashar al-Assad regime cracked down on pro-democracy protests with unexpected ferocity.
Since then, hundreds of thousands of people have been killed and more than 10 million others displaced, according to UN officials.