Accident in Sakhalin oil field causes spill, pollutes river
16:52, 06 April 2015
World
A serious oil spill has been reported in the Ehabi Vostochnoe oil field in Okha region, Sakhalin Island, according to Lenta.ru, with reference to the public organization Sakhalin Environment Watch.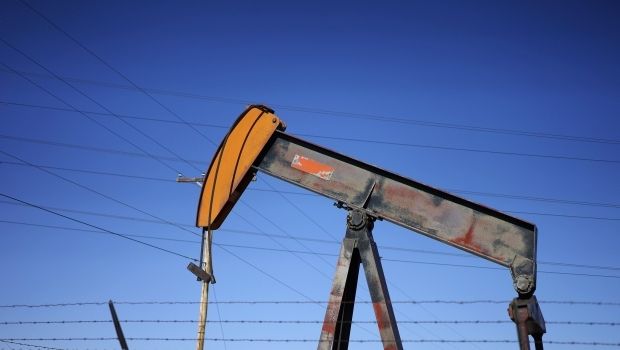 REUTERS
According to information received from the organization's volunteers, the accident occurred near the village of Vostochnoe in the north-east of the island in an oilfield operated by Sakhalinmorneftegaz (a subsidiary of Rosneft).
Oil flowed under the snow, spilling over thousands of square meters of soil and seeping into an unnamed creek that flows into the bay of Ehabi. It is impossible to determine precisely the area of contamination, while at least several tonnes of the commodity have spilled, according to environmentalists.
"Workers of Sakhalinmorneftegaz are constantly collecting the oil pumped from the wells with special machines, attempting to stop the spread of the spill to the surrounding area, as well as directly to the creek downstream. Improvised oil traps have been built on the creek, but eyewitnesses report that oil is continuing to flow down the stream" Sakhalin Environment Watch reported on its Web site.
"Activists believe that the accident threatens to pollute the bay, to which thousands of birds, including those included in the Red Book, migrate in spring."
"Sakhalinmorneftegaz has not reported the spill to the relevant public authorities, although it should have done this," one ecologist said.
Information about the accident in the village of Vostochnoye has been sent to the prosecutor, Ministry of Emergency Situations and Federal Supervisory Natural Resources Management Service, the environmental group said.
If you see a spelling error on our site, select it and press Ctrl+Enter