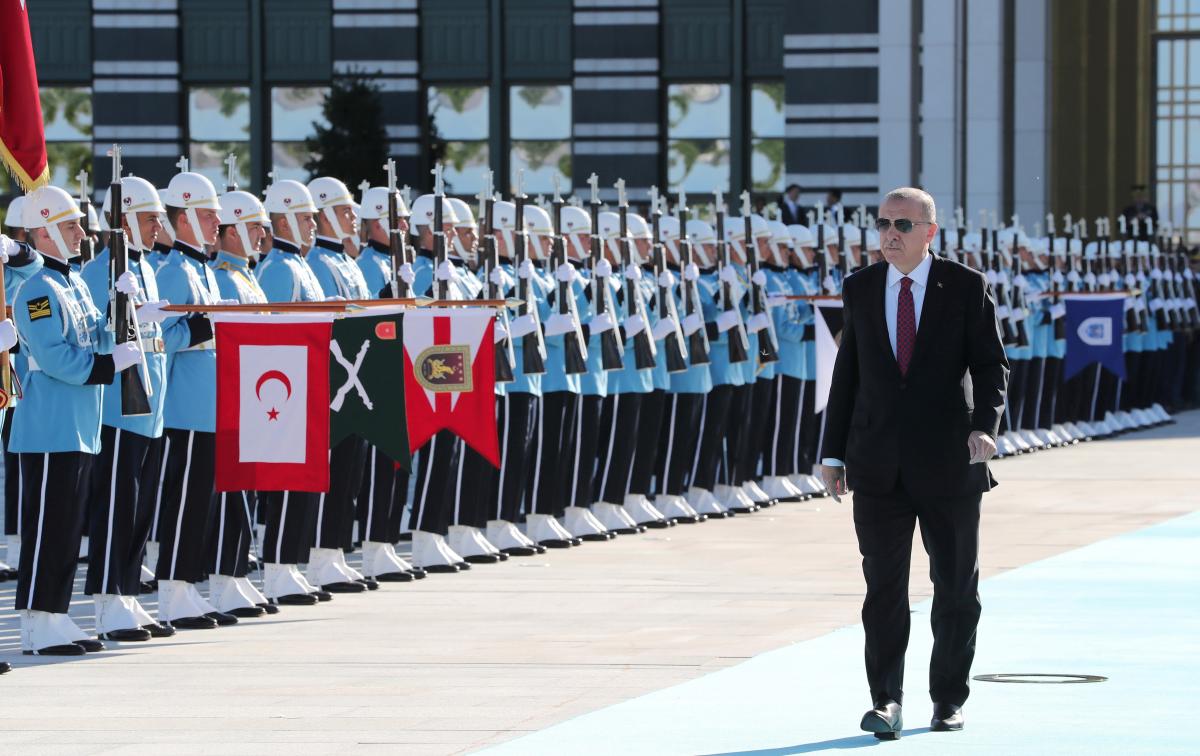 REUTERS
Turkish President Recep Tayyip Erdoğan says that 1.3 million citizens of Ukraine visited Turkey in 2018.
"Last year alone, 1,300,000 citizens of Ukraine visited Turkey. And this is the best indicator of how relations between our peoples have developed," Erdogan said at a joint press conference with his Ukrainian counterpart Volodymyr Zelensky in Ankara on August 7.
Read alsoZelensky in Turkey: The day will come when Crimea will return to Ukraine
Erdoğan also announced agreements had been reached with Zelensky to accelerate efforts to boost investment in infrastructure. In addition, the Turkish leader said that an exchange of views had been held with the President of Ukraine to increase the level of investment "by solving some pressing problems."
What is more, the two leaders discussed joint steps to give impetus to economic development.