Pentagon's budget plan for 2016 has no money to support Ukraine, Baltics
11:44, 07 April 2015
World
The draft U.S. military budget for 2016 does not include provisions of funding to support Ukraine, the Voice of America reported on Monday, with reference to an analytical review of the draft military budget.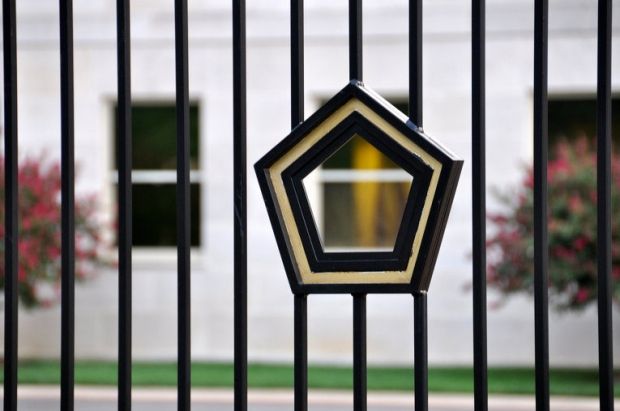 Photo from Flickr
According to the analysis, the draft budget does not provide for the extension of the current funding of $175 million "to support Ukraine and the Baltic States."
The main emphasis of the program in 2016 should be military exercises. A total of $470 million will be provided for the rotation of the U.S. military and their equipment in Europe for a variety of military exercises in 2016, which is $60 million more than this year.
A total of $800 million will be allocated for the European Reassurance Initiative program, or $185 million less than in 2015.
If you see a spelling error on our site, select it and press Ctrl+Enter