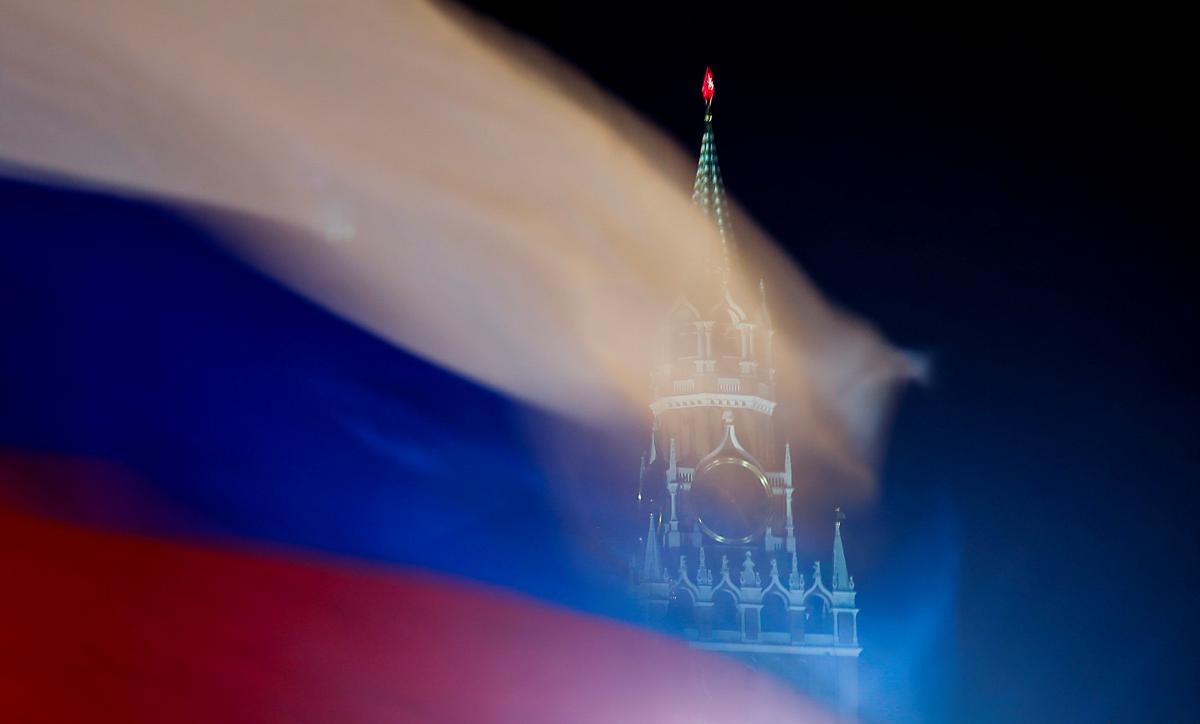 REUTERS
Poland wants to make sure a new European Commission stays tough on Russia and is concerned that some European Union countries are growing increasingly friendly toward its eastern neighbor, even as the Kremlin cracks down on dissent.
"It seems that some European leaders are unaware that their activities are read as an attempt to warm up relations, and if they are, their politics are misguided," Poland's Deputy Foreign Minister Marcin Przydacz told Reuters in an interview.
Read alsoPoland says Putin's presence on WWII anniversary inappropriate
Warming relations with Russia could signal to the Kremlin that Europe will let it get away with escalations, such as the annexation of Crimea from Ukraine in 2014, over time, setting a dangerous precedent, said Przydacz.
Przydacz said the bloc under new leadership should listen to the concerns of central and eastern European countries as well as the Baltic states, given their proximity to Russia and their historical experiences with the country.
Przydacz said a Kremlin decree fast-tracking Russian passports for those living in Donbas, a region in eastern Ukraine where a separatist conflict continues, was another recent step showing Russia's increasing escalation in aggression.
He added that, once the new European Commission is finalised in the autumn, a more concrete joint European Union position on Russian passports in Donbas could be possible.
Several EU countries, including Poland and Estonia, have either condemned Russia's actions or individually said they will not recognize the passports.