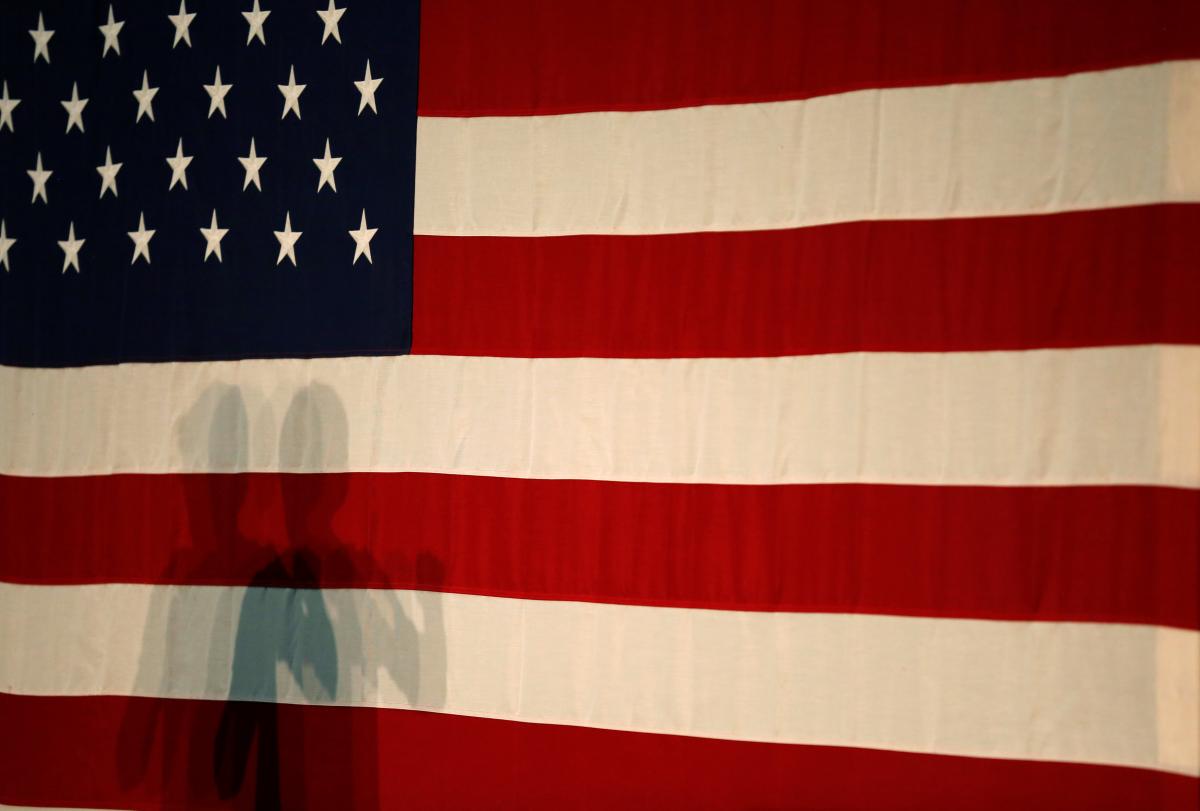 REUTERS
The Trump administration announced a new policy Monday that would impede immigrants already in the United States from obtaining permanent residency or citizenship if they use public benefits such as Medicaid, food stamps or housing assistance.
Ken Cuccineli, acting director of the U.S. Citizenship and Immigration Services, announced the "Inadmissibility on Public Charge Grounds" rule during a press briefing at the White House, noting the new policy would encourage "self-reliance and self-sufficiency for those seeking to come to or to stay in the United States," according to Voice of America.
The rule change will take effect Oct. 15, 2019. Under the rule, a public charge is defined as an individual who receives one or more designated public benefits for more than 12 months within any 36-month period. Receipt of two different benefits in one month counts as two months.
Cuccinelli said the administration wants to avoid situations where people who are adjusting their status become dependent on public benefits in the future.
"A public charge inadmissibility determination is prospective and looks at whether an individual is likely at any point in the future to become a public charge," he said.
Read alsoUkrainians prefer to work in Poland: report – media
The acting USCIS director said the rule does not impact humanitarian-based immigration programs for refugees and asylum-seekers, and contains exemptions for trafficking victims and victims of domestic violence. Exemptions for these categories are mandated by Congress.
Cucinnelli said the rule also does not impact family-based immigration, as citizens who sponsor family members for a green card already have to produce an "affidavit of support" showing that they can provide financial assistance.
Under the current immigration law, the U.S. Congress stated that legal permanent residents, also known as green card holders, can only be deported on public charge grounds in the first five years of obtaining their green cards.
Congress said an immigrant can only become a public charge based on situations that happened before the green card was obtained.
An example of this would be if a healthy legal permanent resident is involved in a car accident and needs government assistance. That person would not be deportable on public charge grounds.
Some immigrants can also get health care coverage under state insurance exchanges, but it is not clear if the federal government will take this into consideration under the new rule. Certain noncitizens are eligible for Supplemental Nutrition Assistance Program, or SNAP.