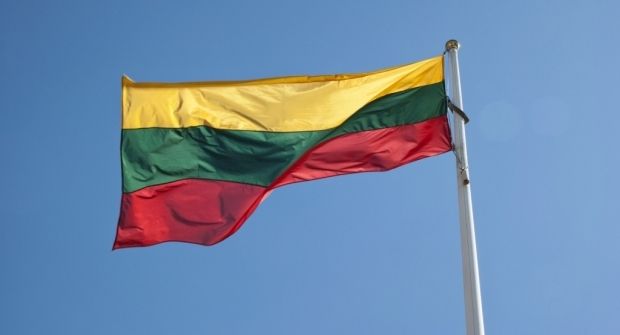 Photo from levashove.livejournal.com
As reported, the number of Ukrainian citizens seeking asylum in Lithuania increased significantly last year because of the war in Ukraine.
A total of 70 citizens of Ukraine applied this year, while in previous years no more than five people made such a request.
Last year, 31 Ukrainian citizens received additional protections. Most Ukrainians are asking to be provided with asylum in order to escape the threat of war in their homeland.
"If it is determined that these people have a real opportunity to move and settle in other regions of Ukraine in order to be in safety, it will inevitably affect the decision on whether to grant asylum to citizens of Ukraine fleeing from the military actions," the head of the Department of Asylum of Migration Department of Lithuania Viktor Ostrovnoy said.