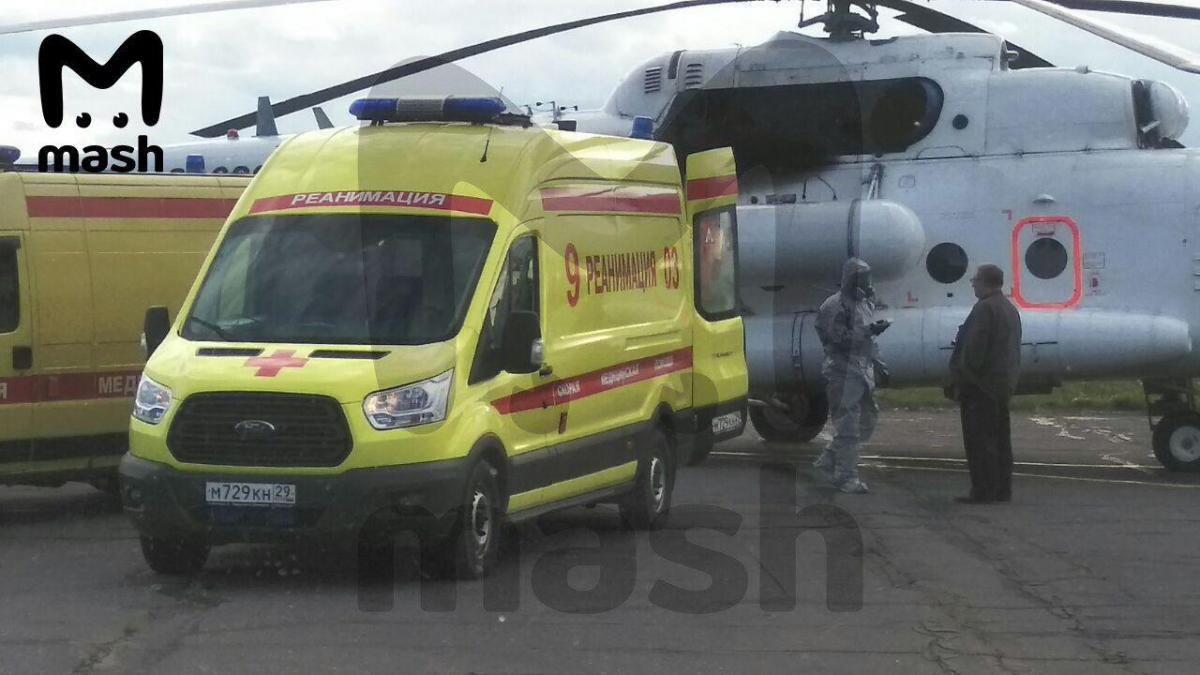 Mash
Vladimir Putin's Press Secretary, Dmitry Peskov, said it was necessary to identify the doctors who complained that they had not been warned about radiation-affected patients following the explosion at a military base near Severodvinsk.
"It is necessary to establish which doctors claim they were not informed that the victims had been exposed to radiation after the explosion near Severodvinsk," Peskov told journalists Thursday, while commenting on the relevant reports in the media, Interfax reports.
As UNIAN reported earlier, doctors working at the Arkhangelsk Regional Hospital in Russia were not initially warned that three patients were exposed to radiation following a blast at a military base near Severodvinsk on Aug 8.
Hospital staff were told to sign non-disclosure agreements, reports said.
Read alsoRussian nuclear monitoring stations went silent after missile blast – WSJ
Also, security agents have seized all hospital paperwork regarding the victims of the accident.
The blast at the training site brought casualties and a short-term increase in the background radiation levels.
Regional authorities in the immediate aftermath of the accident assured that there were no emissions of harmful substances into the atmosphere, also claiming that the radiation level at the scene of the accident remained within the norm.
However, the sensors of the automated radiation monitoring system recorded an increase in the background radiation in the Russian city of Severodvinsk (Arkhangelsk Region).
Also, the Dvina Bay area of ​​the White Sea was closed for free navigation for a month.