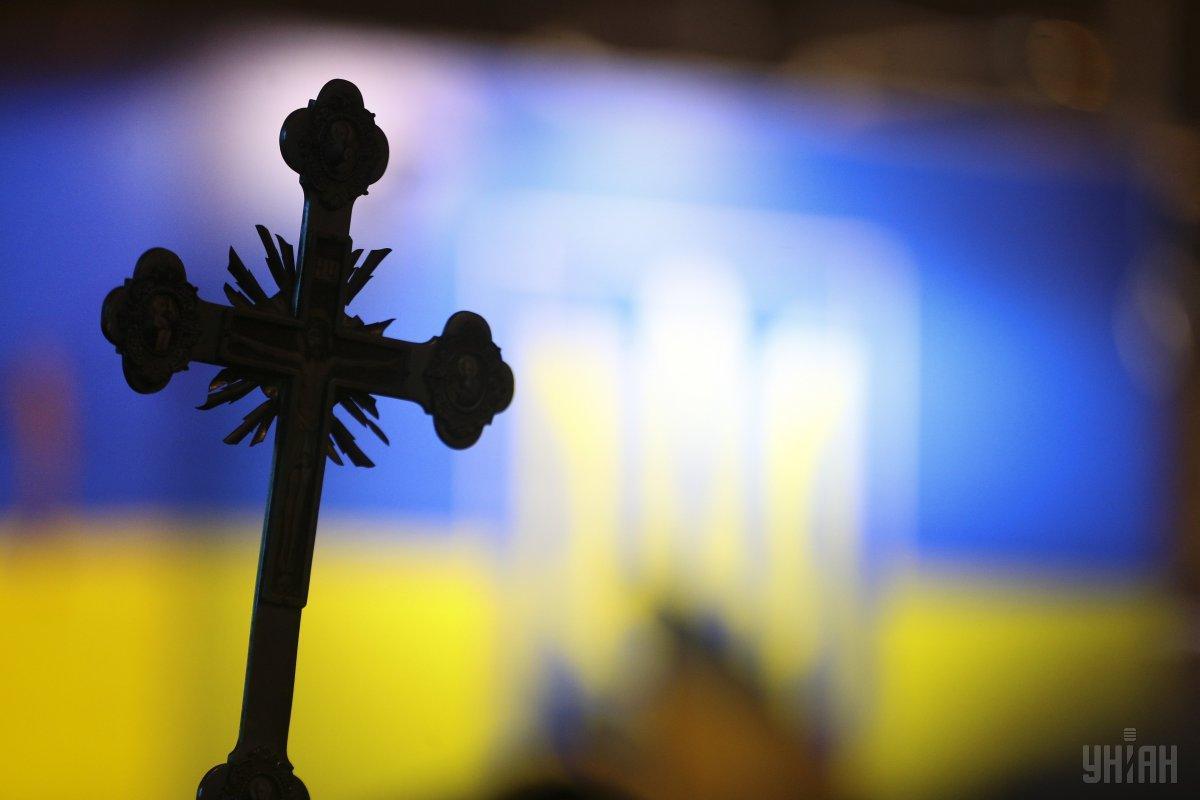 Photo from UNIAN
In accordance with the recommendations of the Synodal Committees on dogmatic and canonical issues, Orthodox and inter-Christian relations on the Ukrainian issue, the Holy Synod of the EOC that convened on Aug 26-28 ruled that the granting of autocephaly (independence) to the Orthodox Church of Ukraine was a canonical move.
The Synod "recognizes the canonical right of the Ecumenical Patriarch to grant autocephaly," the report reads, according to the Spiritual Front of Ukraine outlet.
Also, the Synod "privileges the head of the Hellenic Church to further engage in the recognition of the Church of Ukraine."
Read alsoRussia's Orthodox church rejects Ukrainian autocephaly – media
"We hope that by this non-linear decision, the Holy Synod of the EOC closes the issue of the split within the EOC, which may occur because of Russia's powerful opposition to the recognition of the OCU," the outlet wrote.