Lavrov: S-300 is purely defensive system, no threat to Israel
Russia's S-300 anti-aircraft missile system has a purely defensive character and does not jeopardize the security of any state, Russian Foreign Minister Sergei Lavrov said on Monday evening regarding the lifting of Moscow's embargo on the supply of S-300s to Iran.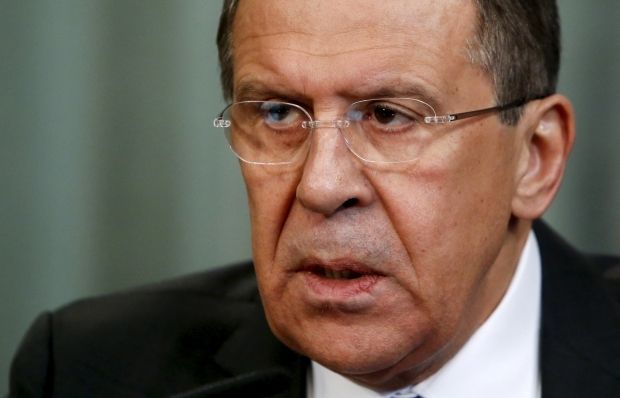 REUTERS
Earlier on Monday it was announced that Russian President Vladimir Putin had signed a decree lifting Russia's voluntary export ban on the system, Ukrainian online newspaper Ukrainska Pravda reported
"At this stage, the need for this kind of embargo has completely disappeared," Lavrov said.
"Note that the S-300 anti-aircraft missile system, which is purely defensive in nature, is not suited for the purpose of the attack and does not jeopardize the safety of any state in the region, including, of course , Israel,"Lavrov said.
According to him, for Iran, "taking into account the very tense situation in the surrounding region," modern air defense systems are very important.
Also, according to Lavrov, Russia is taking into account commercial considerations: "As a result of the suspension of the contract [on the supply of S-300 systems], Russia has not received large sums that are owed to us. We do not see the need for this anymore."
If you see a spelling error on our site, select it and press Ctrl+Enter