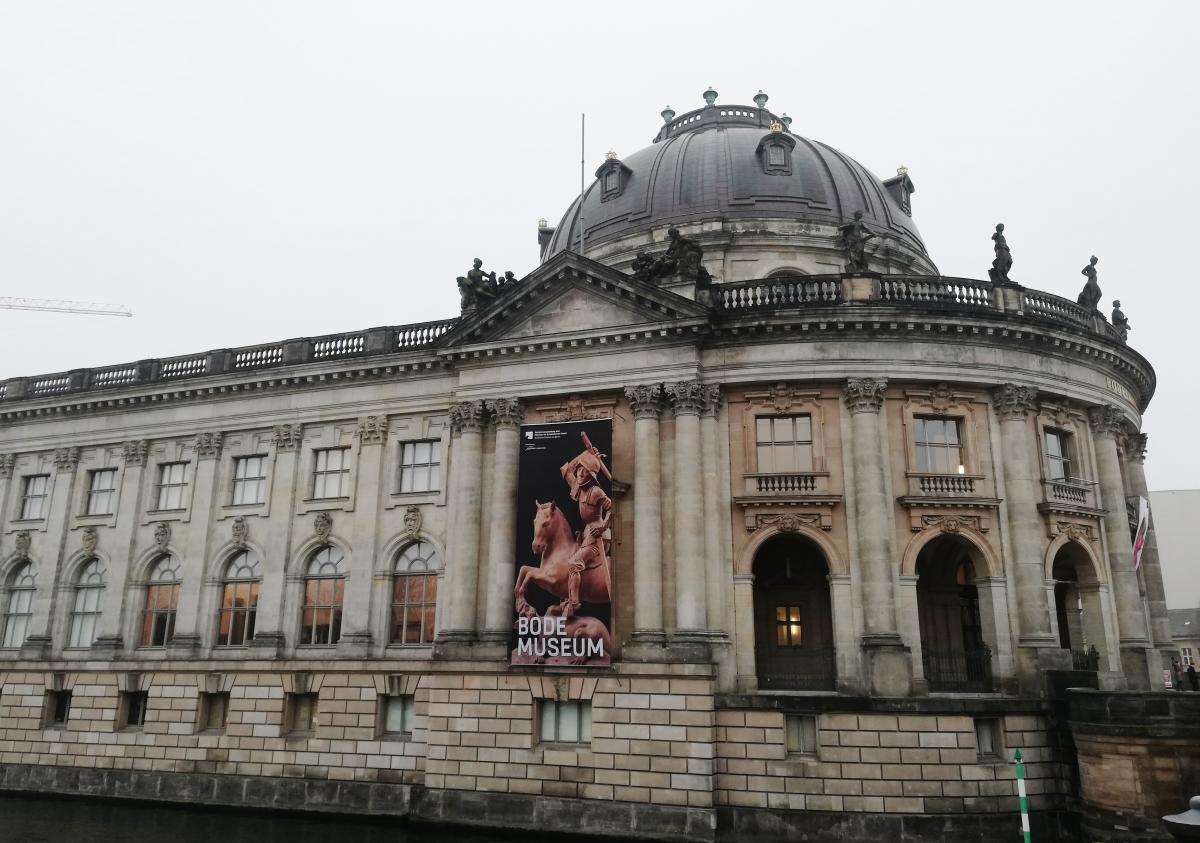 Maryna Hryhorenko
A joint investigation between Bellingcat, the German newspaper Der Spiegel, and The Insider (Russia) has established that the assassin traveled to Berlin via France under a validly issued, non-biometric Russian passport in the name of Vadim Andreevich Sokolov, born in August 1970.
Despite the fact that he used a legitimate passport, we have determined that no such person exists in Russia's sprawling, comprehensive national citizen database, Bellingcat reports.
In addition, no trace of such a person exists in a trove of hundreds of leaked residential databases, previously obtained and aggregated by Bellingcat. This discovery makes Russia's claims that the killer is not connected to the Russian state implausible, as no person in Russia is in a position to obtain a valid Russian passport under a fake identity without the involvement of the state bureaucratic and security apparatus.
Read alsoBBC: Salisbury Novichok attack poisoned second officer, Met confirms
In addition, the investigation has identified that the address given by the killer in his visa application as his residence in St. Petersburg does not exist. This glaring inconsistency, and the generally blank digital and data footprint of the Russian "ghost traveler" raises serious questions as to how and why he was able to obtain a multi-entry Schengen visa issued by the French consulate in Moscow.
The complex past of the victim leads to possibilities that he may have been assassinated in an operation led by either of the FSB, the GRU or even Ramzan Kadyrov's own security apparatus.
The experts conclude that the assassin's access to a valid, Moscow-issued passport, and the immediate and comprehensive purging of the any data linked to the cover identity "Vadim Sokolov" is a clear indication of the state involvement in this extraterritorial assassination, similar in brazenness and lack of plausible deniability to the Skripal case.