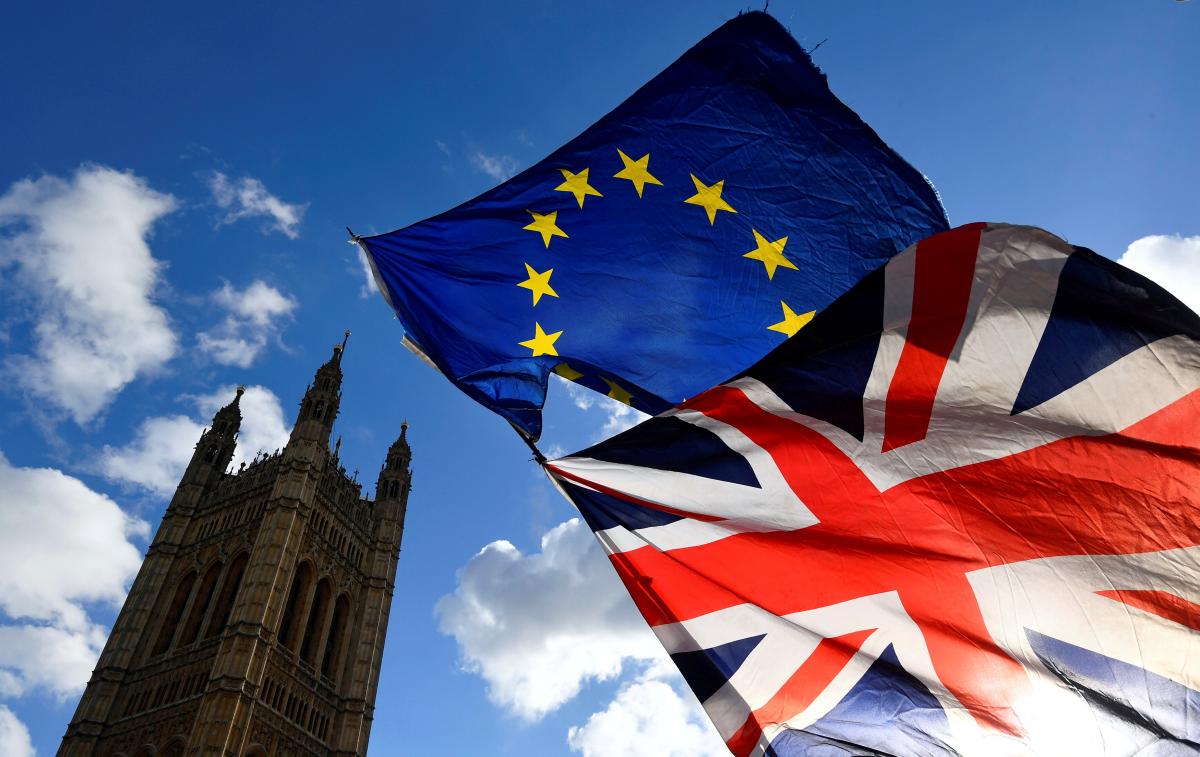 REUTERS
British Prime Minister Boris Johnson implicitly warned lawmakers on Monday that he would seek an election if they tied his hands on Brexit, ruling out ever countenancing a further delay to Britain's departure from the European Union.
Johnson's promise to take the United Kingdom out of the European Union on Oct. 31 with or without a divorce deal has propelled the nation towards constitutional crisis and confrontation with the bloc's 27 other members, as reported by Reuters.
With less than 60 days before a possible no-deal exit, an alliance of opposition lawmakers are plotting with rebels in Johnson's ruling Conservative Party to block that and force him to delay Brexit for three months.
Read alsoBoris Johnson writes to Donald Tusk outlining his Brexit demands – media
But Johnson, who made his name as an EU-bashing journalist in Brussels before entering politics, said he would never do that, after his predecessor Theresa May twice postponed Brexit.
"I want everybody to know there are no circumstances in which I will ask Brussels to delay: we are leaving on 31st October, no ifs or buts," Johnson said in a hastily-organised statement at a lectern outside Number 10 Downing Street.
"We will not accept any attempt to go back on our promises," Johnson added. "I don't want an election. You don't want an election. Let's get on with the people's agenda."
Britain's Brexit dilemma is its most consequential political decision since World War Two.
Opponents of a no-deal exit say it would be a disaster for the economy, while Brexit supporters are eager to cut Britain free from what they see as a doomed experiment in integration that has seen Europe fall behind China and the United States.
Johnson, the face of the Vote Leave campaign in the 2016 referendum, said that if lawmakers voted to delay Brexit they would "plainly chop the legs out from under the UK position and make any further negotiation absolutely impossible."
If parliament defeats the government on Brexit, a vote on holding an election will be held on Wednesday with an election date of Oct. 14, according to a senior government source.