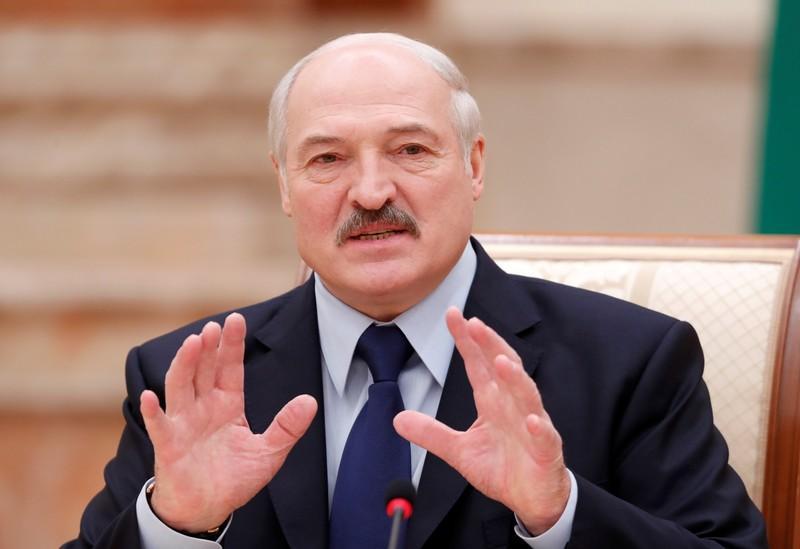 REUTERS
Belarus President Aleksandr Lukashenko has said his country had to close the Belarusian-Ukrainian border tight.
Read alsoLukashenko invites Zelensky to visit Minsk "at any time"
"We had to close the [Belarusian-Ukrainian] border tight. Even tighter than the border with the North Atlantic bloc, which has seemed allegedly enemy number one for us since days of old. Because weapons started flowing into Belarus. We don't want weapons to get into hands of common people, particularly with nationalistic attitudes because it will result in terrorism. And the calm country of Belarus, god forbid, may have to deal with fruits of it. We may get something we've apparently never had grounds for," he said during the international conference held in Minsk on September 3 to discuss fight against terrorism, BelTA has learned.
At the same time, Lukashenko said he was happy to host Ukrainians because he knew those were albeit small steps toward normalizing the situation.