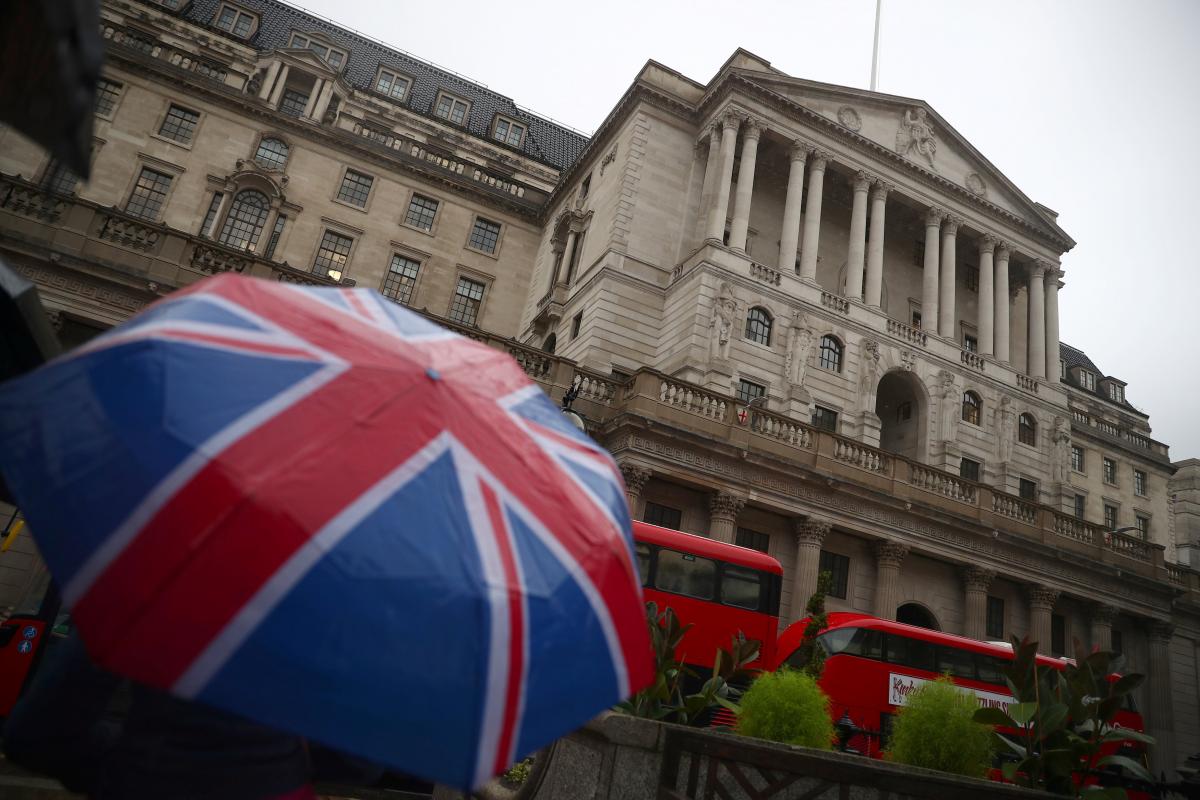 REUTERS
UK Prime Minister Boris Johnson is pushing for a new general election after losing a historic vote in Parliament on Tuesday evening to block a no-deal Brexit.
Lawmakers voted 328 to 301 to take control of parliamentary business in order to debate a bill on Wednesday that would prevent Johnson from taking the UK out of the European Union without a withdrawal agreement on October 31, Deutsche Welle wrote.
Read alsoJohnson threatens election ahead of Brexit battle in parliament – media
Johnson has repeatedly said he intends to pull the UK out of the bloc in just a few weeks' time, even without a deal in place. Many lawmakers, including several in Johnson's Conservative party, are concerned that crashing out without a deal would be disastrous for Britain's economy and lead to medicine, food and fuel shortages.
The contentious vote in the House of Commons came after Johnson moved to suspend Parliament for several weeks leading up to the October 31 deadline.
While Johnson and British lawmakers lock horns over Brexit policy, the EU is continuing to prepare for the worst.
A spokeswoman for the European Commission said that they are operating on the "working assumption" that the UK will leave the bloc at the end of October.
On Wednesday, the Commission will present a proposal to offer financial support for EU businesses, workers and farmers that would be hardest hit in the event of a no-deal.