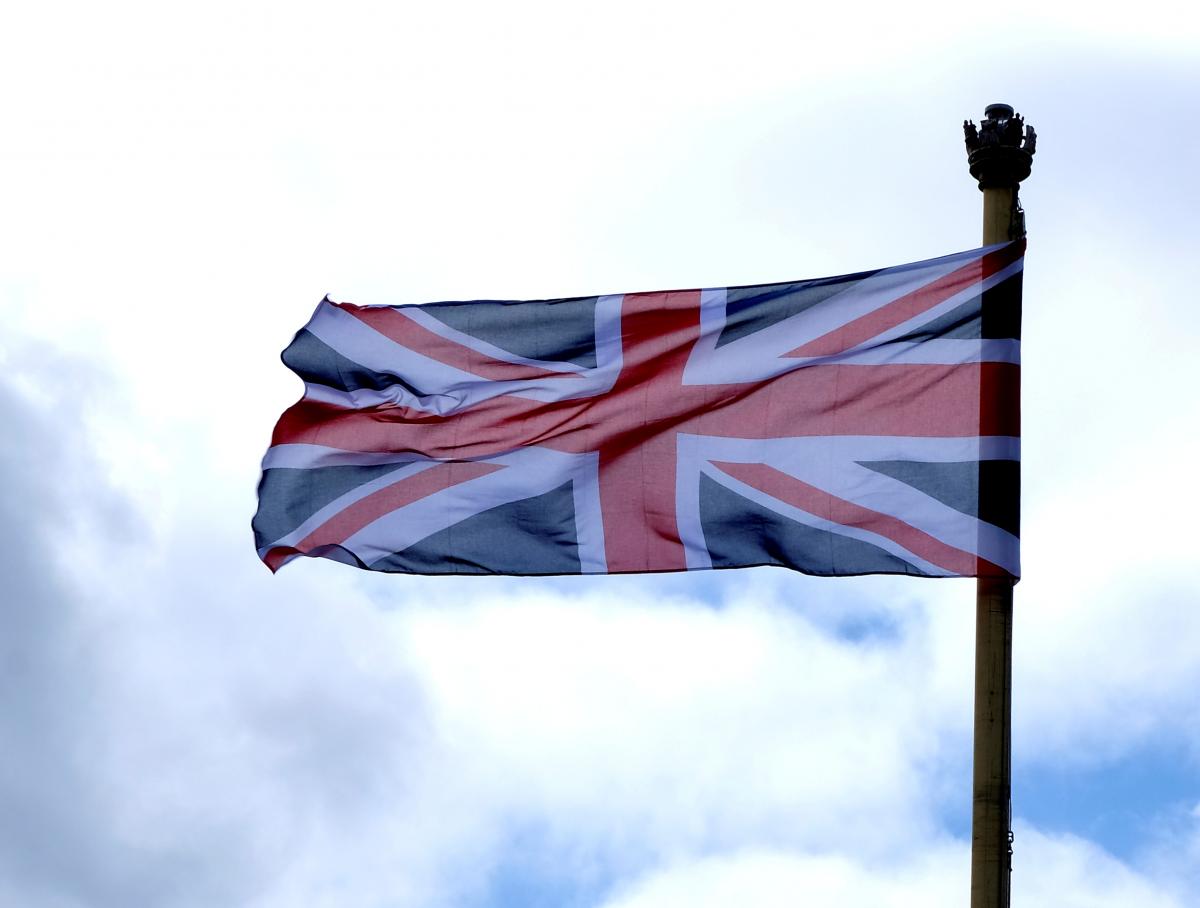 REUTERS
British Prime Minister Boris Johnson will accuse Jeremy Corbyn of "a cowardly insult to democracy" later for not backing a general election.
Boris Johnson – who sources say regards this as the first day of an election campaign – will argue the Labour leader is denying people their say on the progress of Brexit, the BBC reported.
On Wednesday, MPs blocked Mr. Johnson's plan for an early election.
Read alsoBoris Johnson suffers major defeat in no-deal Brexit vote – media
Shadow chancellor John McDonnell said Labour wanted an election but its priority was stopping a no-deal Brexit.
He also acknowledged there were splits in the party about the timing of a general election, saying that the leadership was in contact with legal experts and other opposition parties about what to do.
Speaking on BBC Breakfast, Mr. McDonnell said he would prefer to have an election "later rather than sooner."
It comes as the government says a bill to prevent a no-deal Brexit will complete its passage through the Lords on Friday.
In a speech later, Mr. Johnson will again attack what he calls "the surrender bill" for paving the way for more "dither and delay."
Number 10 said the bill "would in essence overturn the biggest democratic vote in our history – the 2016 referendum."
"The PM will not do this."
Labour and other opposition MPs say they will not back the prime minister's call to have a general election while the option of a no-deal Brexit on October 31 remains open to Mr. Johnson.