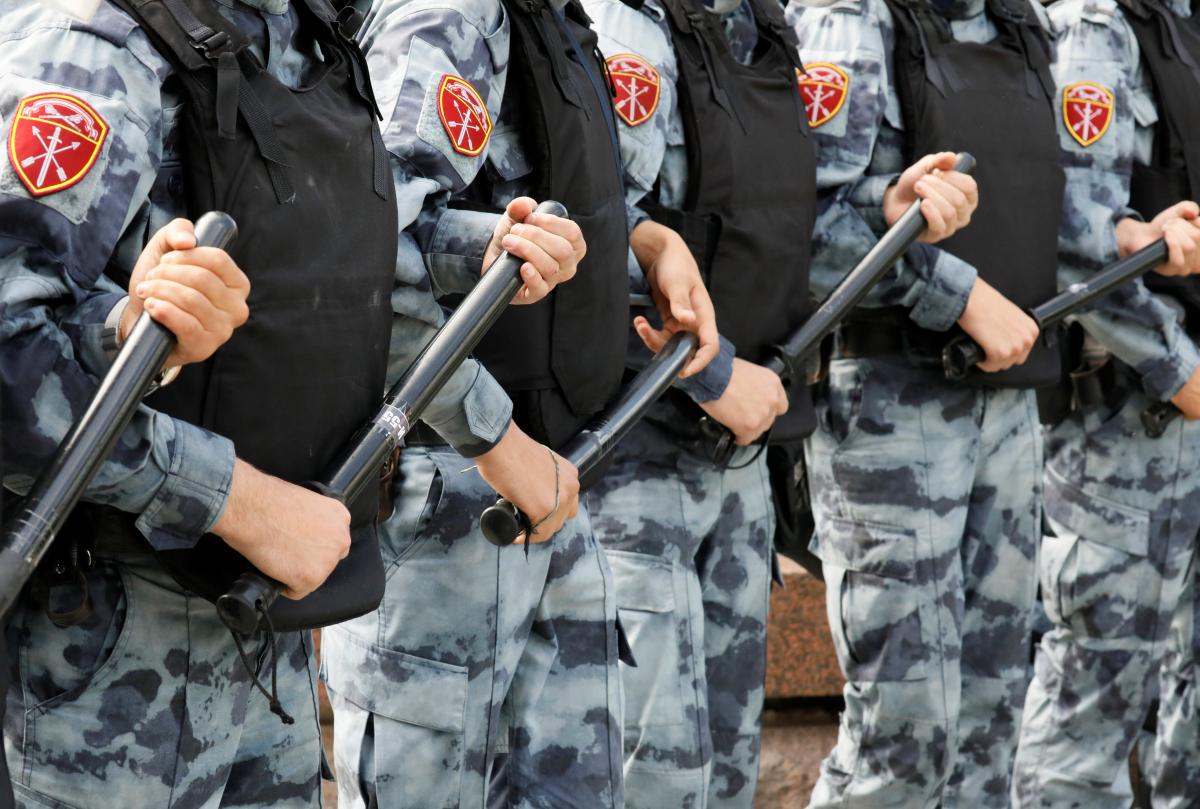 REUTERS
House Foreign Affairs Committee Chairman Eliot L. Engel (D-NY) and Lead Republican Michael McCaul (R-TX) have condemned Russia's failure to hold free elections in Moscow and St. Petersburg and its crackdown on peaceful protestors.
"Over the past few weeks, tens of thousands of Russians have peacefully gathered in the streets of Moscow to voice their support for free and fair elections and democratic reforms. Many of these brave individuals have been intimidated, beaten, arrested, or jailed. These acts of aggression by the Russian government are a flagrant violation of the commitments made to open democratic governance and the freedom of assembly by all members of the Organization for Security and Cooperation in Europe (OSCE)," the Congressmen said in a statement on September 5, 2019.
Read alsoReuters: Russian opposition activists picket for free elections
"These demonstrations, coupled with the Kremlin's response, are further proof that the people of Russia are tired of Vladimir Putin's tyrannical ways, and that Putin will stop at nothing to use extreme measures to crush any and all political dissent," reads the report.
The Congressmen call on the government of Russia to cease all acts of violence against peaceful demonstrators, release those unjustly held for exercising their constitutional rights and drop any criminal charges against them, and investigate the actions of the security forces who used excessive force against peaceful demonstrators.
They stressed opposition parties also must be allowed to nominate candidates and participate in municipal elections in Moscow and St. Petersburg scheduled for September 8.
"We also call on President Trump and his Administration to use its authority under the Sergei Magnitsky Rule of Law Accountability Act to impose targeted sanctions on individuals responsible for these gross violations of human rights in Russia. We intend to work closely with the Administration to ensure we hold those responsible to account."
"We stand with the Russian people in their pursuit of the rights and freedoms to which they, as citizens of an OSCE Participating State, should be fully entitled," the statement reads.