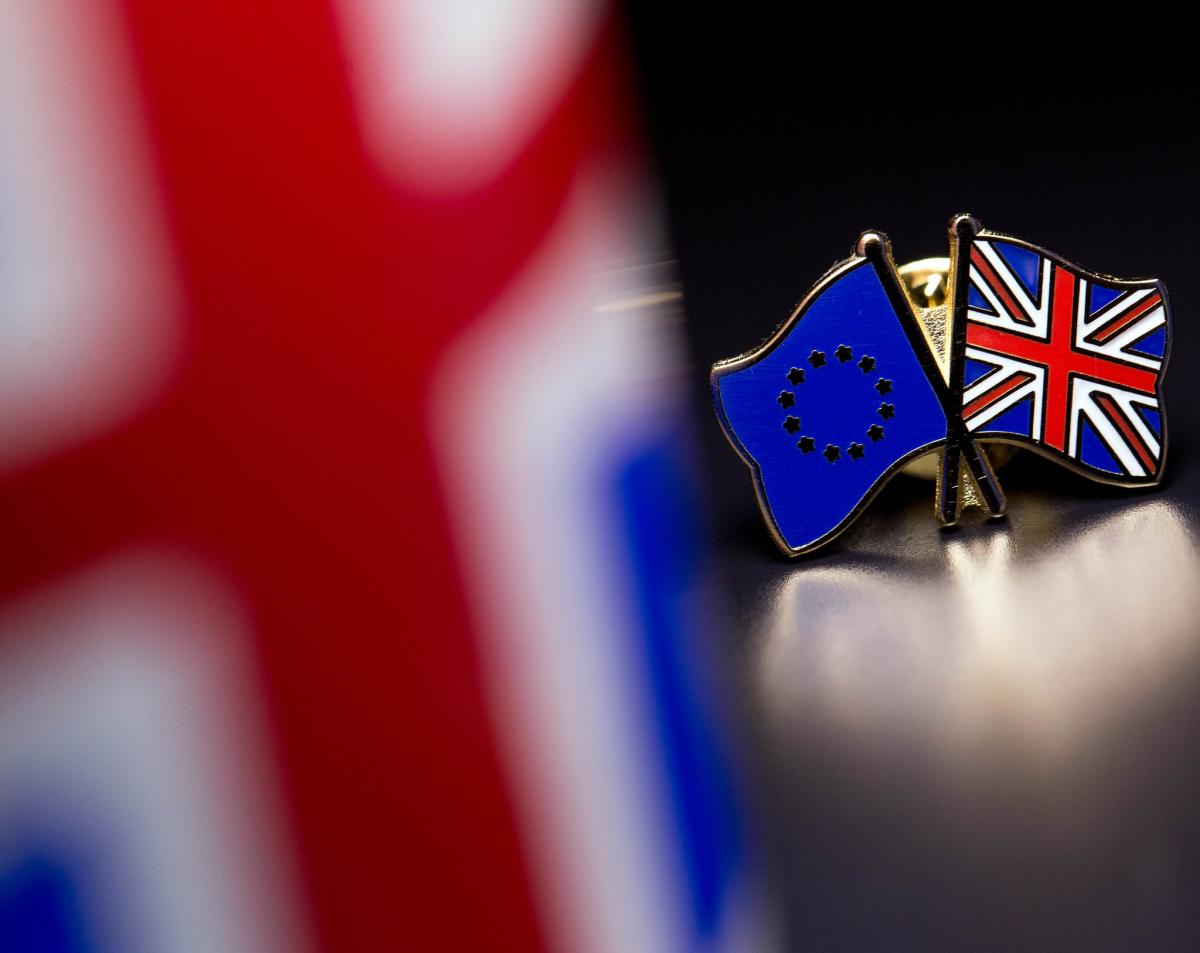 Photo from Flickr/freeimage4life
France's foreign minister said on Sunday that, as things stand, the European Union would not grant Britain an extension beyond October 31 to negotiate its exit from the bloc.
"It's very worrying. The British must tell us what they want," Jean-Yves Le Drian told Europe 1 radio, according to Reuters.
Asked if an extension beyond October 31 was possible, Le Drian said not under current conditions. "We are not going to do (extend) this every three months," he said.
Irish Prime Minister Leo Varadkar said on Sunday that the most likely venue for an agreement on an orderly British withdrawal from the European Union is the EU summit over October 17-18, Reuters said.
"I don't think the meeting tomorrow is a high-stakes meeting in that I don't anticipate a big breakthrough," Varadkar said when asked about his meeting with the British Prime Minister. "If we come to an agreement that will happen most likely in October at the EU summit."
The British parliament's upper chamber on Friday approved a bill which aims to block a no-deal Brexit at the end of October by forcing Prime Minister Boris Johnson to seek a delay to Britain's European Union departure.
The legislation, which requires Johnson to ask for a three-month extension to Britain's EU membership if parliament has not approved either a deal or consented to leaving without agreement by October 19, is expected to be signed into law by Queen Elizabeth on Monday.
The House of Lords approved the bill without a formal vote at its final stage.