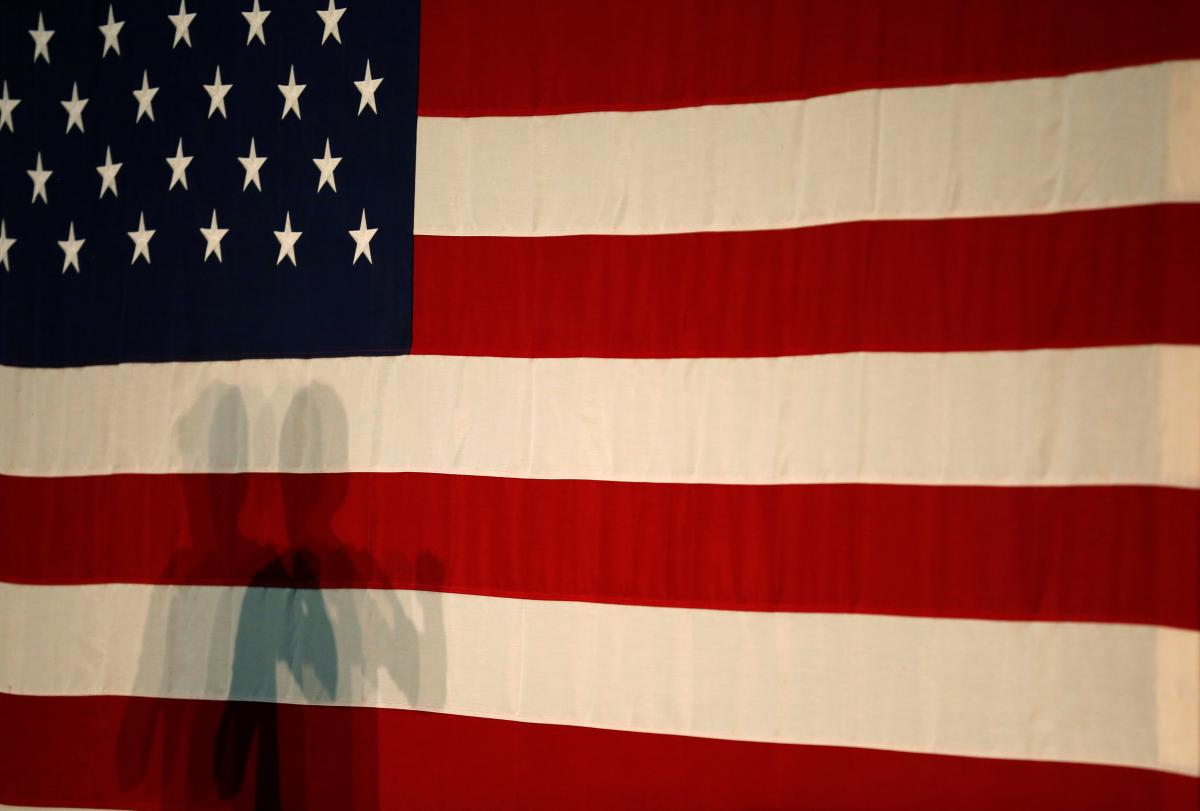 REUTERS
In a previously undisclosed secret mission in 2017, the United States successfully extracted from Russia one of its highest-level covert sources inside the Russian government, multiple Trump administration officials with direct knowledge told CNN.
A person directly involved in the discussions said that the removal of the Russian was driven, in part, by concerns that President Donald Trump and his administration repeatedly mishandled classified intelligence and could contribute to exposing the covert source as a spy, according to CNN.
The decision to carry out the extraction occurred soon after a May 2017 meeting in the Oval Office in which Trump discussed highly classified intelligence with Russian Foreign Minister Sergey Lavrov and then-Russian Ambassador to the U.S. Sergey Kislyak. The intelligence, concerning ISIS in Syria, had been provided by Israel.
The disclosure to the Russians by the President, though not about the Russian spy specifically, prompted intelligence officials to renew earlier discussions about the potential risk of exposure, according to the source directly involved in the matter.
An extraction, or "exfiltration" as such an operation is referred to by intelligence officials, is an extraordinary remedy when US intelligence believes an asset is in immediate danger.
Read alsoResident of Russia-occupied Horlivka sentenced to 15 years in prison for 'espionage'
The source was considered the highest level source for the U.S. inside the Kremlin, high up in the national security infrastructure, according to the source familiar with the matter and a former senior intelligence official.
According to CNN's sources, the spy had access to Putin and could even provide images of documents on the Russian leader's desk.
The covert source provided information for more than a decade, according to the sources, and an initial effort to extract the spy, after exposure concerns, was rebuffed by the informant.
CNN is reporting the additional information about the covert source who was extracted from Russia in 2017. The information, which adds further understanding to the value of the informant, was initially withheld by CNN but was subsequently reported by the New York Times Monday evening.
Read alsoUkraine to share tax data with U.S.
In a comment, a CIA spokesperson said that CNN's narrative was false, while the White House went further, stressing: "CNN's reporting is not only incorrect, it has the potential to put lives in danger."
Russia's Kommersant newspaper said the person in question could be Oleg Smolenkov, a Presidential Administration staffer and formerely, a diplomat with the Russian embassy in the U.S., who suddenly left Moscow to Montenegro, along with his family, shortly after the aforementioned political negotiations.
After the family was "gone missing" in Montenegro, an inquiry was launched into possible murder. However, the SFB allegedly eventually found out that Smolenkov and his family are alive and moved to another country.
The publication says Smolenkov resides in the U.S. under his real name.