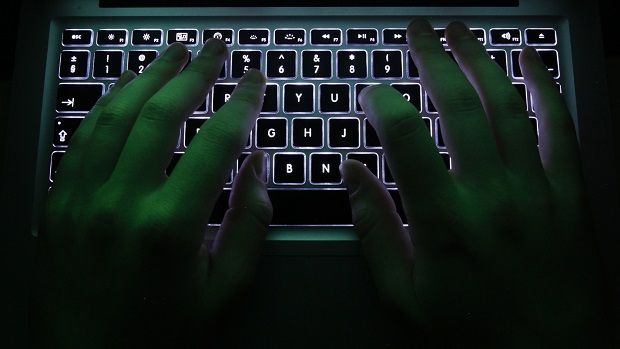 REUTERS
"Hackers linked to the Russian government used previously unknown flaws in Microsoft Corp.'s Windows and Adobe Systems Inc.'s Flash to try to infiltrate discussions on sanctions policy, a person familiar with the attack said," Alan Katz and Michael A Riley wrote in the article entitled "Russian Hackers Use Zero-Days to Try to Get Sanctions Data" in Bloomberg on April 18.
"The spying scheme was detected on April 13 by U.S. cybersecurity firm FireEye Inc. and targeted an agency of an overseas government that was in discussions with the U.S. about sanctions policy. The attack was halted before the group extracted any data, the company said in a blog post Saturday," the article reads.
"The hacking group, which FireEye calls Advanced Persistent Threat 28, or APT28, is known for advanced cyber-attacks and its use of malware known as Sofacy. In this case, it took the unusual step of using two so-called zero-day exploits to try to infiltrate the computer systems of its victim in a highly sophisticated attack, FireEye said," it said.
Official representatives of the U.S. Department of States, as well as official spokespersons for Microsoft and Adobe Systems didn't immediately respond to reports by Bloomberg and FireEye.