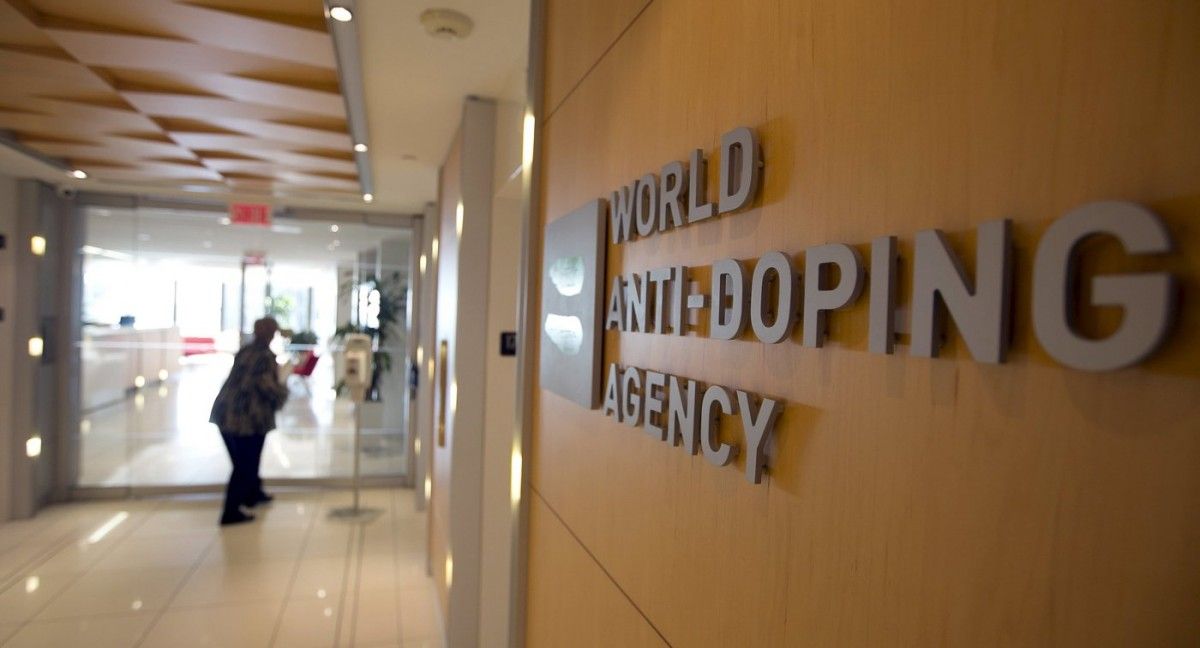 REUTERS
Russia faces being excluded from next year's Tokyo Olympic Games because data from its Moscow anti-doping laboratory is suspected to have been tampered with before being submitted to the World Anti-Doping Agency (WADA). 
WADA believes the information has been manipulated over the past 18 months in an attempt to cover up historic and systemic drug-taking by Russian athletes, sources have told The Telegraph, The Telegraph reported.
Read alsoFifteen Russian athletes, coaches not invited to Olympics 2018 despite being cleared of doping charges by court
The global anti-doping agency is expected to report the findings at a meeting of its executive committee meeting in Tokyo on Monday, September 23, where Russia's anti-doping agency's potential re-suspension by WADA is due to be discussed.
The International Association of Athletics Federations will then consider the Russian Athletics Federation's status when it meets ahead of the World Athletics Championships, which start in Doha on Friday.
According to The New York Times, handing over the data from the Moscow laboratory that was at the center of a 2015 doping scandal had been a key requirement set out by WADA when it lifted a three-year suspension of the Russia anti-doping agency, known as Rusada, in 2018. The suspension had been imposed after WADA investigators found Russia had orchestrated a vast, state-sponsored doping scheme that tainted the Olympics and other major sports events.