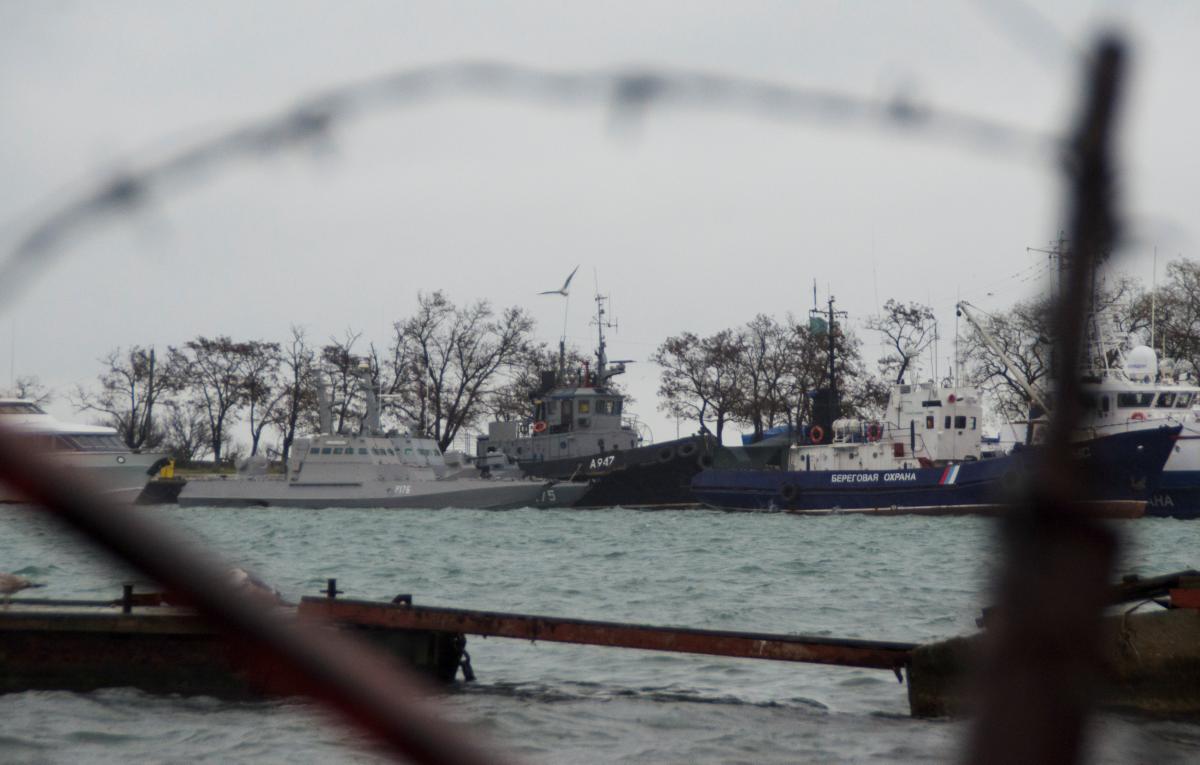 REUTERS
Russian occupation authorities in Crimea are set to start construction of a universal landing warship, a new helicopter carrier.
The construction will be launched at the Zaliv shipyard in the city of Kerch, so-called "deputy minister of industrial policy of Crimea", Elena Elekchyan, told Russian news agency TASS.
"The issue of designing and deploying a universal landing ship project at the Zaliv shipyard is being worked out," she said.
The pilot ship will be built and handed over to a customer as part of the 2027 state rearmament program, while a serial one will be built before early 2030s.
Read alsoPoland works hard to prepare for possible war with Russia – media
Universal landing ships, also called helicopter carriers, are capable of carrying a large group of heavy helicopters for various purposes (up to 16 helicopters at Mistral and over 30 at U.S.-type Wasp), and also several hundred to a thousand or more Marines. The ships, able to transport armored vehicles, have a dock for boats and other watercraft to ensure landing.