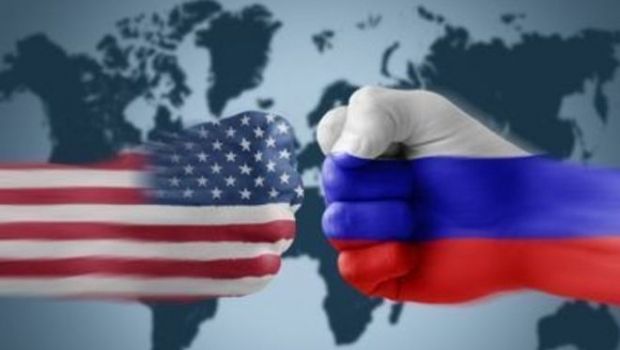 Photo from joinfo.ua
The journalists of the publication came to this conclusion after they obtained and read a document from the U.S. government.
According to the document, Washington is planning to provide full support to countries that could be threatened by Russia.
The publication also says that the United States is concerned about the events that may occur at the end of 2015, when the West will have to decide whether to continue the sanctions it has imposed against Russia.
Nevertheless, the United States will continue to cooperate with Russia in critical areas such as the development of the Arctic and the non-proliferation of nuclear weapons.
According to the document, the United States is asking all its allies to prepare for the need to be firm for a "tug of war" that could last a decade.