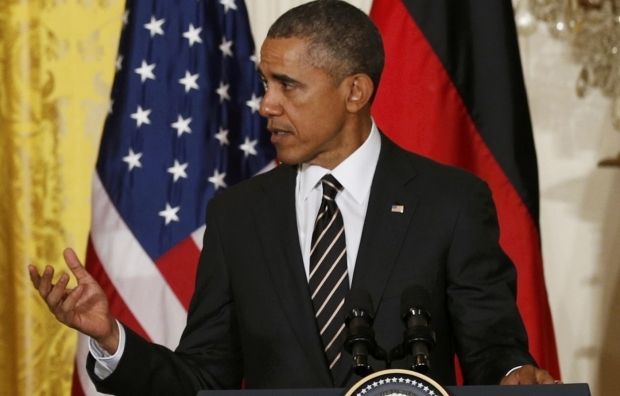 REUTERS
According to the report, Republican Michael Fitzpatrick and Democrats Sander Levin and Marcy Kaptur published the corresponding statement on Tuesday, April 21.
"There is no doubt that it is important to provide humanitarian assistance to the population that is affected by the fighting. However, this aid only treats the symptoms of a larger problem," the statement says.
"The Ukrainian government is in dire need of defensive weapons, which are necessary to protect its borders and sovereignty. The defensive items will help Ukraine to continue the process of economic and government reforms initiated after the Euromaidan," the report says.
The politicians also reminded that the U.S. lawmakers had repeatedly called on Obama to provide military assistance to Ukraine.
In addition, they said that the U.S. Defense Secretary Ashton Carter has also made it clear that he supports the idea of providing Ukrainian army with lethal weapons.