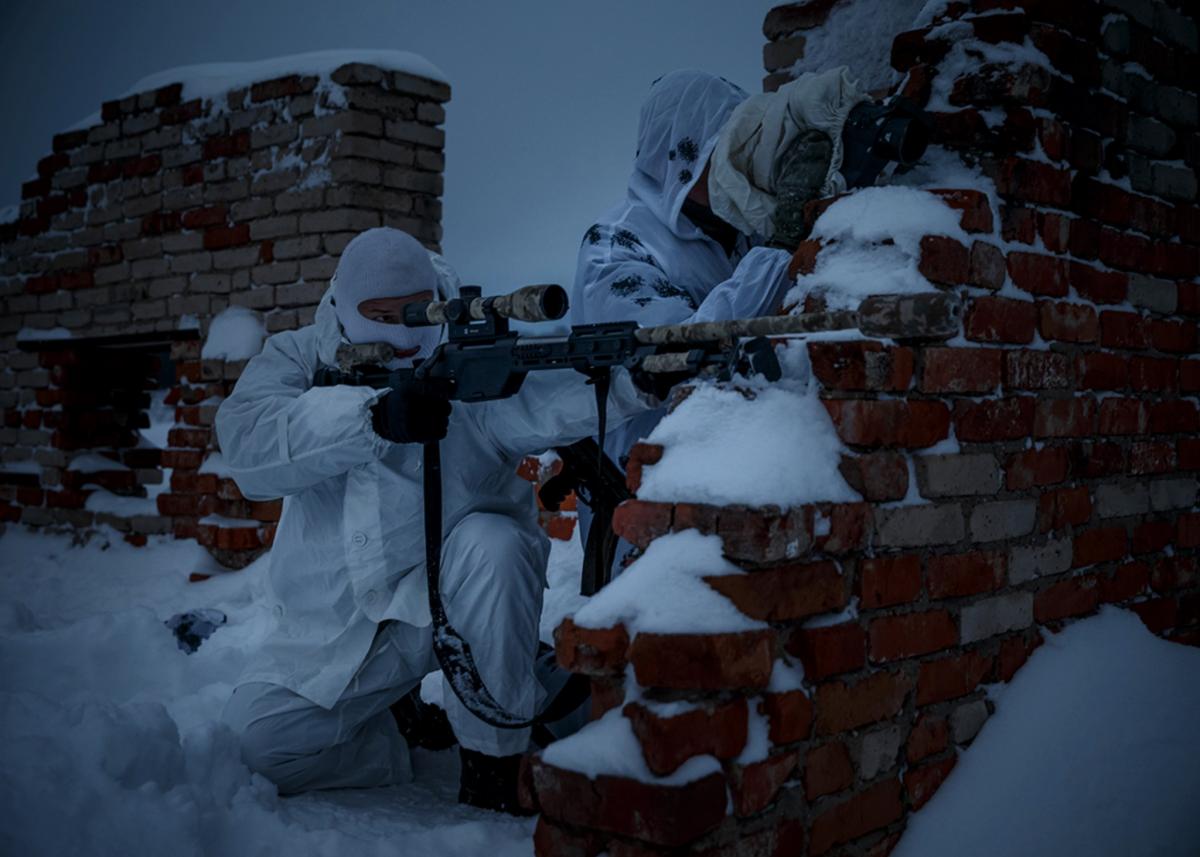 mil.ru
Tactical groups of the Russian special forces have reportedly been spotted in Norwegian territory, operating both in Svalbard and on the mainland.
Russian special forces were doing reconnaissance of key facilities and critical infrastructure, the Norwegian publication AldriMer reported, citing four independent sources in the field of defense and intelligence from three different countries.
Read alsoNorway detects radioactive iodine by Russian border days after blast – media
It says the information is based on data from intelligence services of Norway's allies, including pictured taken from U.S. reconnaissance aircraft.
The documents show, among other things, the special forces can be directly related to Russian military drills in the Barents Sea.
In addition, the Northern Fleet of the Russian Federation has mobilized at least one P-650 special-purpose midget submarine, which is designed to covertly deploy special forces.
According to AldriMer's sources, in addition to the operation in Svalbard, reconnaissance missions were also conducted on mainland Norway, but the Russian military were said to be operating under the guise of civilians there.