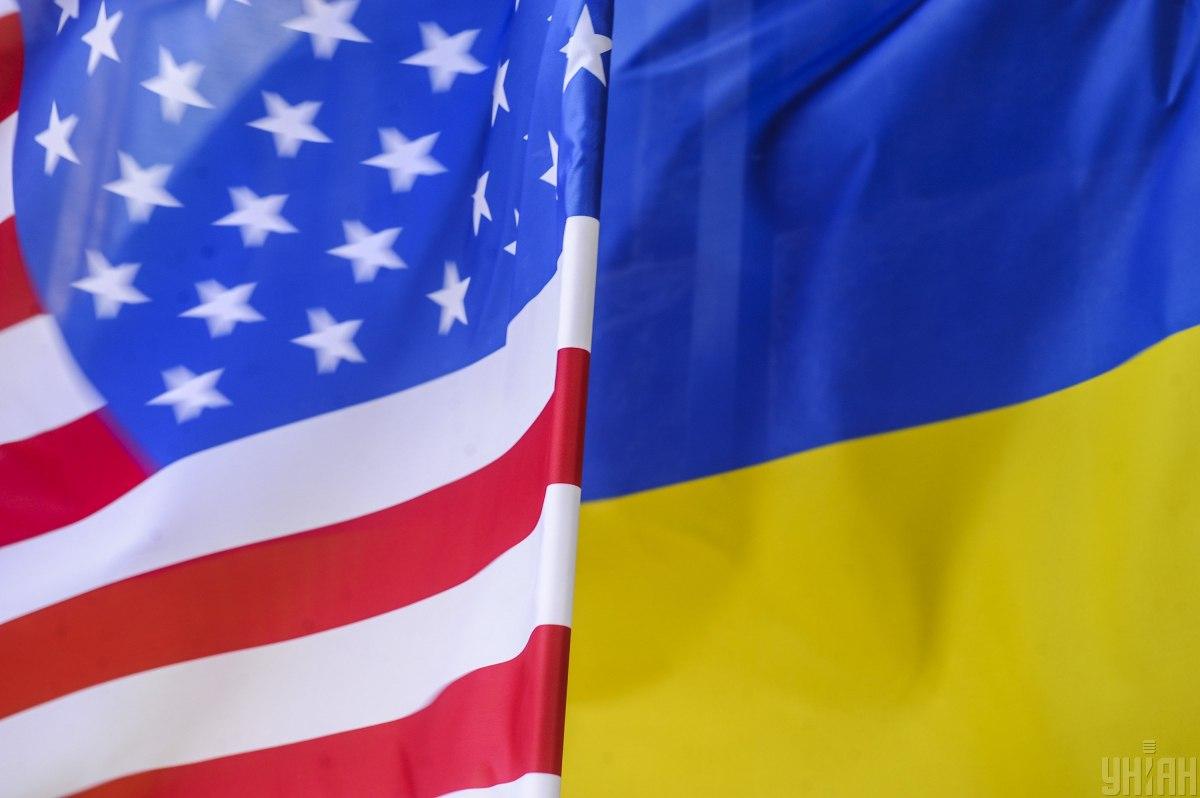 Photo from UNIAN
Three House committees leading Democrats' impeachment probe issued new subpoenas to the secretary of defense and acting White House budget director, requesting documents about the decision to freeze military aid to Ukraine over the summer.
"The enclosed subpoena demands documents that are necessary for the Committees to examine this sequence of these events and the reasons behind the White House's decision to withhold critical military assistance to Ukraine that was appropriated by Congress to counter Russian aggression," the committees' chairmen said in a release, CBS News reported.
Read alsoSecond whistleblower comes forward after speaking with inspector general – media
On Sunday, the attorneys representing the whistleblower who filed a complaint about President Trump's dealings with Ukraine said they are representing "multiple whistleblowers" in connection to the case, including one with "first hand knowledge" of events.
"I can confirm that my firm and my team represent multiple whistleblowers in connection to the underlying August 12, 2019, disclosure to the Intelligence Community Inspector General," attorney Andrew Bakaj tweeted Sunday. "No further comment at this time."
Mark Zaid, another member of the first whistleblower's legal team, also said the team is representing a second official with first-hand knowledge of events, as first reported by ABC News. The original whistleblower had not heard or seen a transcript of the phone call between Mr. Trump and Ukrainian President Volodymyr Zelensky at the center of the August 12 complaint.