German lawmakers brand massacre of Armenians genocide, defy Turkey
16:07, 24 April 2015
World
Germany's parliament overwhelmingly approved on Friday a resolution branding the mass killings of up to 1.5 million Armenians by Ottoman Turkish forces a century ago as "genocide", risking a diplomatic row with Turkey, Ukrainian newspaper Europeiska Pravda has reported, with reference to Reuters.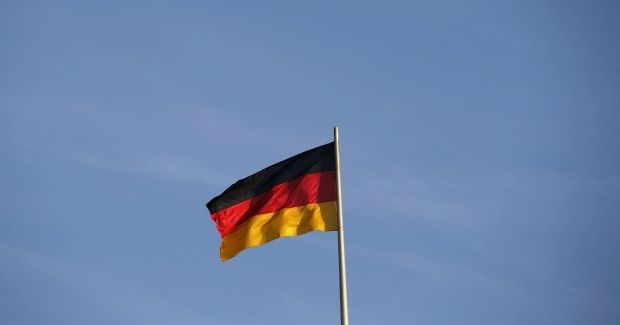 REUTERS
The vote marks a significant change of stance for Germany, Turkey's biggest trade partner in the European Union and home to a large ethnic Turkish diaspora.
Unlike France and some two dozen other countries, Berlin has long resisted using the "G" word.
"What happened in the middle of the First World War in the Ottoman Empire under the eyes of the world was genocide," Bundestag president Norbert Lammert said at the start of German lawmakers' debate on the resolution.
Earlier this week Turkey said a similar resolution adopted by Austria's parliament would have "permanent negative effects" on its relations with Vienna.
If you see a spelling error on our site, select it and press Ctrl+Enter