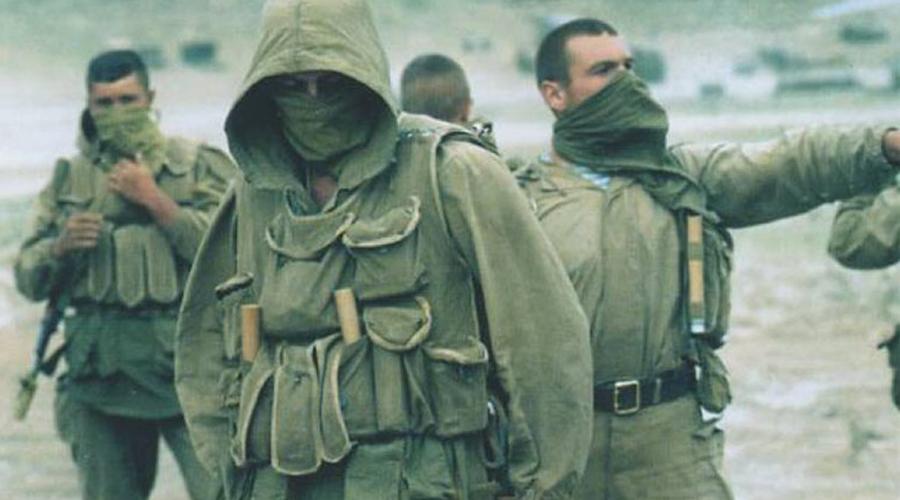 Photo: Don't Panic
First came a destabilization campaign in Moldova, followed by the poisoning of an arms dealer in Bulgaria and then a thwarted coup in Montenegro. Last year, there was an attempt to assassinate a former Russian spy in Britain using a nerve agent.
Western security officials have now concluded that these operations, and potentially many others, are part of a coordinated and ongoing campaign to destabilize Europe, executed by an elite unit inside the Russian intelligence system skilled in subversion, sabotage and assassination, according to The New York Times.
Read alsoRussian special forces reportedly spotted in Norway – media
The group, known as Unit 29155, has operated for at least a decade, yet Western officials only recently discovered it. Intelligence officials in four Western countries say it is unclear how often the unit is mobilized and warn that it is impossible to know when and where its operatives will strike.
Officers from Unit 29155 travel to and from European countries. Some are decorated veterans of Russia's bloodiest wars, including in Afghanistan, Chechnya and Ukraine. Its operations are so secret, according to assessments by Western intelligence services, that the unit's existence is most likely unknown even to other G.R.U. operatives.
"This is a unit of the G.R.U. that has been active over the years across Europe," said one European security official, who spoke on condition of anonymity to describe classified intelligence matters.
Western intelligence agencies first identified the unit after the failed 2016 coup in Montenegro, which involved a plot by two unit officers to kill the country's prime minister and seize the Parliament building.
But officials began to grasp the unit's specific agenda of disruption only after the March 2018 poisoning of Mr. Skripal, a former G.R.U. officer who had betrayed Russia by spying for the British. Mr. Skripal and his daughter, Yulia, fell grievously ill after exposure to a highly toxic nerve agent, but survived.